Why I Wanna Be A Millionaire, And What I'm Gonna Do About It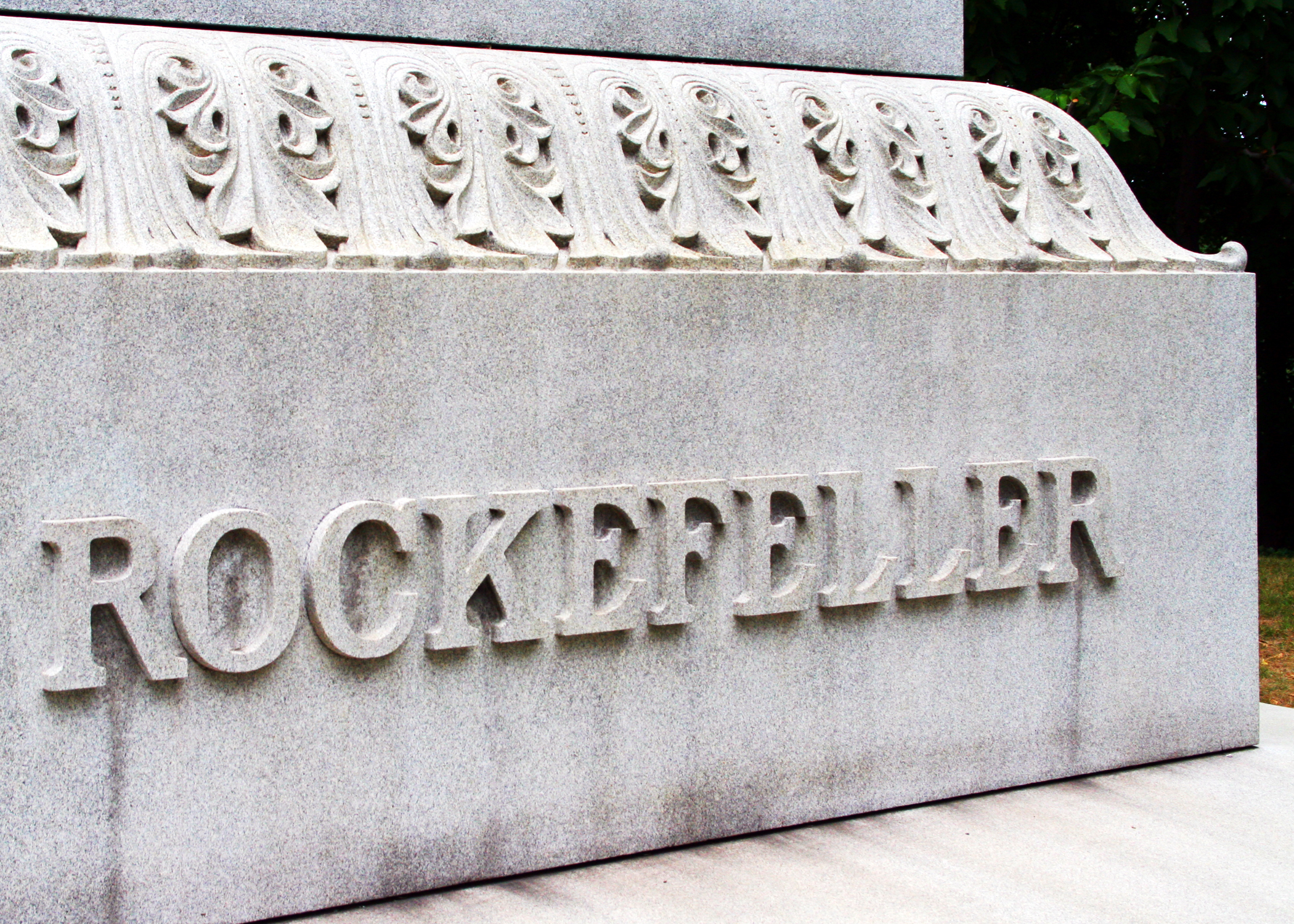 I've thought a lot about why I want to become a millionaire, but I can't seem to define a concrete reason.
I don't think it's so that I can flaunt the wealth, and laugh at everyone who hasn't reached this goal. I don't think I'll live a more posh lifestyle. And I don't think it'll make me stuck up or high-maintenance – at least I sure hope not!




However, for some reason, it IS something I'd like to accomplish in my lifetime.
Maybe I just like the fact that it'll take a lot of focus, energy, and concentration to reach the goal. It'll give me something to look forward to – a bit of purpose, perhaps. However, I don't want this to be the defining moment in my life. After all, I've name this site MORE than Finances for a reason. Maybe this blog will serve as an outlet for discovering that reason, and it that sense it'll be therapeutic and satisfying.
Get free stocks from Coinbase!
Therefore, to help keep myself accountable and stay motivated, I've joined a group of bloggers who have a similar goal. The group is known as . . . the Million Dollar Club!
Everybody in the club has made a list
of actions we must take and decisions we must make to reach our goals. So, in order for me to earn a million dollars, I will:
Max out my 401k and Roth IRA
Live frugally, but not cheaply
Avoid excess materialism
Pursue multiple streams of income
Continually educate myself to increase my skill-set
Work hard, yet not obsess over money
Think long and hard before taking on debt
Avoid get-rich-quick schemes
And ENJOY the journey!
So there's my list. Check out J. Money's blog to see the rest of the group!
(Visited 219 times, 1 visits today)