What Do New State Power Draw Laws Mean for Crypto Miners and Gamers?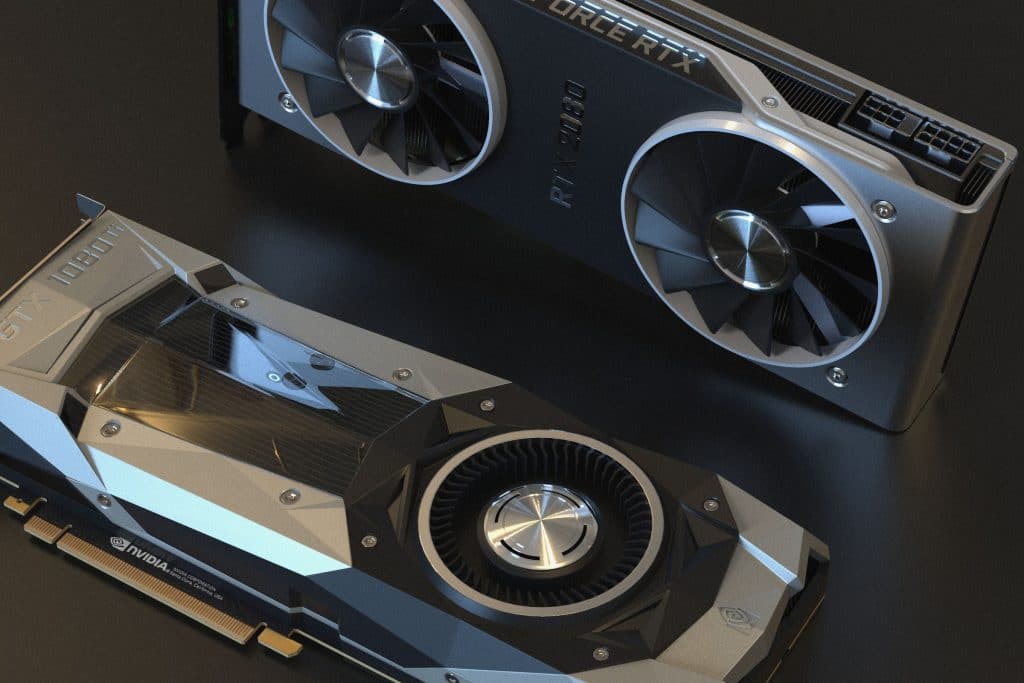 Whether you're a hardcore gamer or an entry-level cryptocurrency miner, chances are your rig pulls a lot of juice. Well, it seems, on the surface at least, that five U.S. states have had enough of your wasteful ways. Like we all know, government regulation can solve all of our societal woes with a stroke of a pen. So, here is everything you need to know about what new power draw laws mean for crypto miners and gamers. 
What has Changed?
Way back in 2016, Califonia passed Title 20, which is a multi-step approach to limit the power consumption of consumer electronics. This regulation not only affects personal computers but PC monitors and even consumer appliances like refrigerators. Each piece of equipment has its own power limits that can be found here.
The new requirements come in two tiers, the first went into effect in 2018 for workstations and small servers. Tier two took effect on July 1 of this year, which regulates personal computers with monitor regulations coming December 9, 2021.
To sum it all up, after July 1, 2021, it is illegal to sell a personal computer that exceeds energy consumption limits in California, Oregon, Washington, Hawaii, Colorado, and Vermont. This makes it appear that high-end graphics cards are now illegal in those states. Before you walk out to your shed to grab your pitchfork, these new regulations do not mean what you think.
Despite what clickbait titles you may have seen online, these new regulations do not pertain to a computer that is under load. These rules only come into play when the PC is idle or in sleep mode. According to the California Energy Commission, even when most computers are in rest mode they're still drawing a significant amount of electricity. This regulation is trying to reduce the amount of energy being consumed while the computer is not in use. 
How Does This Affect Gamers and Cryptocurrency Miners?
In truth, these regulations do not really affect cryptocurrency miners at all. The vast majority of mining is not being done by individuals trying to make a few bucks off their RTX 3090 anymore. Most crypto mining is being done by huge pools of people with literal warehouses full of graphics cards and specialty mining machines. This has made proof of work crypto mining near impossible for a person with a single card. 
The people who may be affected by this regulation are entry-level PC gamers. If you're not steeped in PC gaming, you probably don't know that all the hardcore players build their own computers. They do this by buying individual components like motherboards, graphics cards, and processors. Then they assemble it themselves. This way, they can ensure that they get the best system they can for their money.
On the other hand, if you're new to PC gaming and just want a system you can game on out of the box it may be harder to buy a pre-built gaming PC in those states. Dell, the maker of  Alienware computers, has already announced that they will no longer be selling certain rigs in those states. Smaller pre-built gaming PC builders like NZXT and Digital Storm may be able to cope by using more efficient power supplies but only time will tell. The only thing we can be sure of right now is the price of pre-built gaming PCs is going to go up. 
(Visited 1 times, 1 visits today)