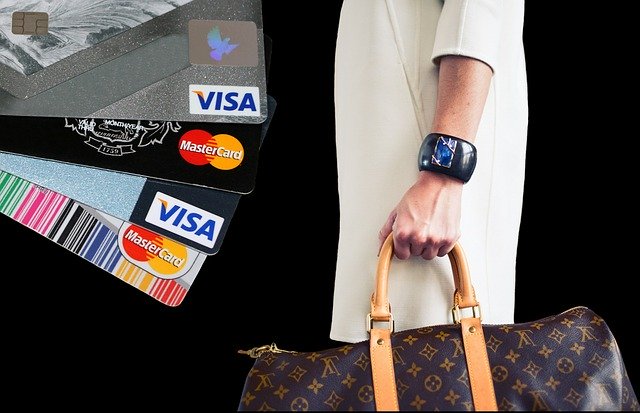 What are the merchants that accept Ripple as payment? If you are not familiar with Ripple, the company's official site describes itself as "the only enterprise blockchain company today with products in commercial use". A July 2020 article by the Daily Hodl notes that Ripple has grown more than 45% in the first half of 2020.
The Ripple global payments network features some "300 customers across 40+ countries and 
six continents". Ripple (also referred to as XRP) is considered by some as one of the most popular cryptocurrencies behind Bitcoin, Ethereum, etc. And the list of investors is impressive; Seagate, Accenture, and SBI Group are just a few of the companies working with Ripple.
But who accepts Ripple as payment?
Companies That Accept Ripple As Payment
There are a variety of different ways you can spend Ripple; you can use it to participate in online gaming or gambling, you can purchase VPN services with Ripple, and you can use the cryptocurrency to purchase digital wallets to store Ripple offline. There are other options–you can even use Ripple to purchase (from at least one participating vendor) virtual currency extraction equipment.
In some cases the companies are obviously individuals hawking a trade; a good example of this is the software developer Smarty Scripts, described online as accepting Ripple / XRP payments for services rendered.
This company's online description in the marketplace includes the opening line, "I am an independent programmer, working on creating web systems since 2014"…giving you enough information up front to know you are dealing with an individual–and one who is upfront about it.
Online Gaming, Gift Card Exchanges, And More
In other cases, the vendors/companies are online gaming or exchange platforms. A company called BC.Game is described online as, "a multi-cryptocurrency casino with an assortment of traditional provably fair crypto games".
The company Gamer All offers console and PC video games for purchase with Ripple, and Redeem is an online platform that facilitates the trading of retail gift cards (with a discount up to 30%) such as Amazon, Nordstrom, Whole Foods, iTunes, Starbucks, Nike, eBay, Netflix, and more.
Shoppers looking to spend Ripple at major retailers directly may have to wait a while; the current list of merchants accepting the cryptocurrency does not include big names like the ones listed in the retail gift card list above.
Sadly, there are more companies like MrChrissy Hosting (a relatively new company serving UK internet customers) and Blockchain Coffee, which accepts XRP as payment for coffee beans and trying to incorporate blockchain tech into their supply system. However, the Blockchain Coffee official site is not aimed at American crypto users, and the main thing such vendors have working against them in some cases is being too new (at press time) to have garnered much in the way of that all-important customer feedback.
But Ripple does provide blockchain technologies "to power real-time payments for our customers" according to the official site. What companies use Ripple blockchain network solutions? Just to name a few:
American Express
MoneyGram
PNC
SBI Remit
Interbank
Pontual
Read More
(Visited 33 times, 1 visits today)