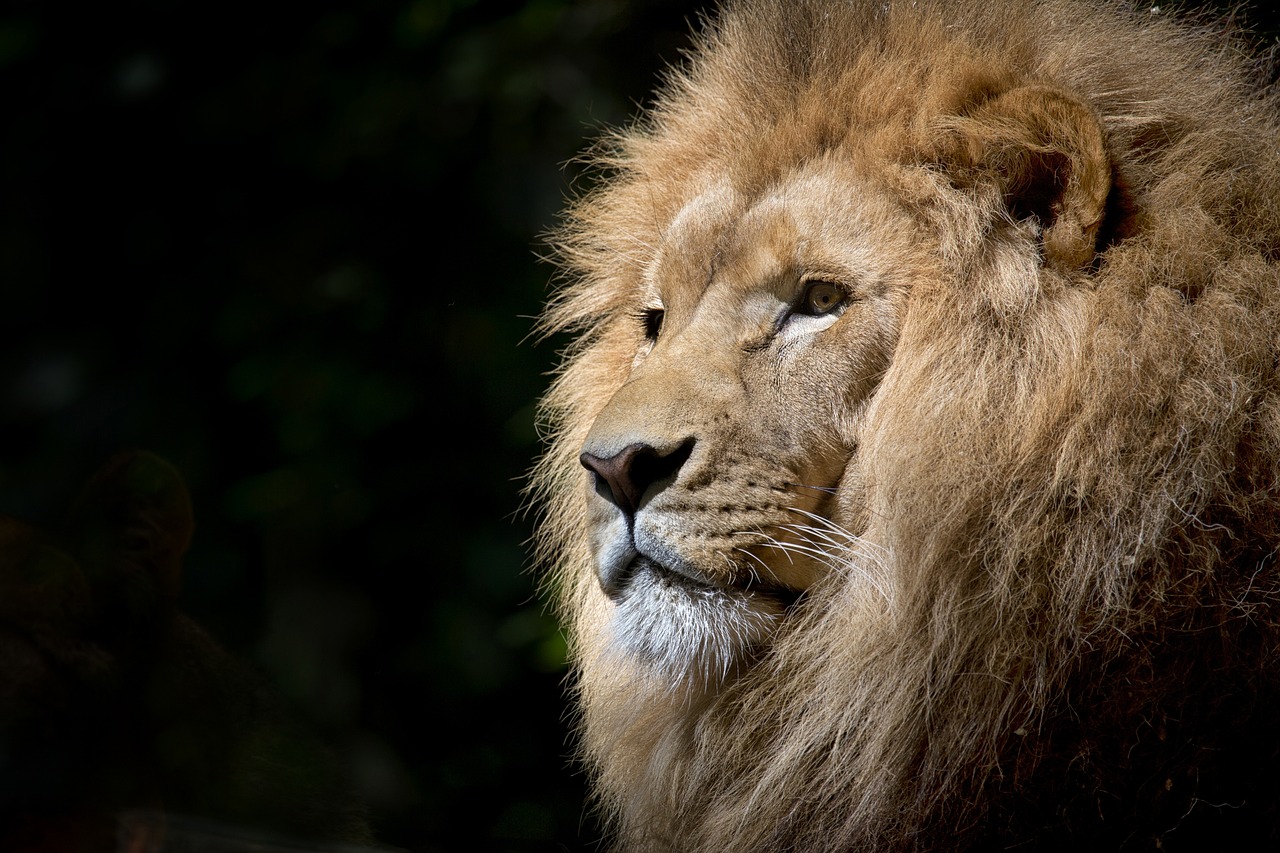 There are so many crypto startups that it can be hard to keep track of them all. However, you may have heard of Crypto Zoo because of its celebrity founder Logan Paul and the controversy surrounding it. 
Crypto Zoo was supposed to be a fun game that allowed users to purchase eggs and hatch them into animal NFTs, which could then be bred into different hybrid species. Each animal would earn a daily yield in $ZOO (the game's token) based on how rare it was. 
However, Crypto Zoo has been in limbo for a while. The project ran into some roadblocks and development got stalled, so the future of Crypto Zoo is unclear. Here's what you need to know about the startup. 
Crypto Zoo Experienced Early Success, But Failed to Deliver Promised Features
The Crypto Zoo project was announced in 2021 on an episode of Logan Paul's podcast. Paul described it as a fun game that would allow users to earn money. Here's how the pay-to-earn game was supposed to work. 
To buy in, users would first purchase NFT eggs with ethereum. Then they'd be able to hatch their eggs into different NFT animals, which they could breed to produce hybrid species. Each animal in the game was supposed to be assigned a rarity level from one to five, which would determine its daily yield. Rare hybrids earned a higher yield than more common species. Users could claim the yield by burning the NFT. Paul also had plans to create games users could play with their NFTs and wanted to eventually bring Crypto Zoo animals to the Metaverse. 
Fans of Paul and crypto investors alike were excited about the potential of this unique, exciting project. On the first day the eggs became available, investors bought $2.5 million worth. Although the launch was financially successful, there were reportedly issues with the core functions of Crypto Zoo. Many users claimed that they couldn't hatch their eggs and their daily yields never materialized. 
Unfortunately, users say the bugs were never addressed because the game's development stalled. As a result, Crypto Zoo didn't really function as intended. Plus, the advanced features that were teased didn't come to fruition, including games you could play with your animals and the Metaverse integration.
Why Did Development Stall?
One of the reasons why development may have stopped is due to bad actors. The lead developer that was hired for the project, Jamie Ibanez, allegedly lied about his credentials. According to TechCrunch, Ibanez said he attended MIT even though he never enrolled. His claims that he worked with both the CIA and NFL were reportedly false as well. The fact that Ibanez probably didn't have the experience needed to complete the project may have stalled Crypto Zoo. Additionally, another developer who worked on the project may have stolen some of the code, setting the project back further.
What Is The Future of Crypto Zoo?
As of now, the future of Crypto Zoo remains unclear. Back in January, Logan Paul announced his plans to get the project back on track and make investors whole. Paul and his co-founder promised to burn their tokens to help make the currency more valuable.
He also committed over $1 million of his own funds to refund the original mint price to dissatisfied investors. Paul also said he'd launch an internal investigation to figure out how the wheels fell off the project. Plus, he promised to finish the game as outlined in the original whitepaper. Although Paul promised to make things right, a group of investors levied a class action lawsuit against him in February.
Paul ended one of his Crypto Zoo update videos with an endscreen that claimed the project would be completed in 2023 or 2024. However, it's unclear how the Crypto Zoo development process is going today, as the site simply says it's undergoing core updates.
What do you think about Crypto Zoo and the controversy surrounding it? Let us know in the comments!
Read More
DogeCoin: A Promising Altcoin Worth Looking At
Grimex Crypto – Serious Investors Should Avoid this Meme Coin
(Visited 17 times, 1 visits today)