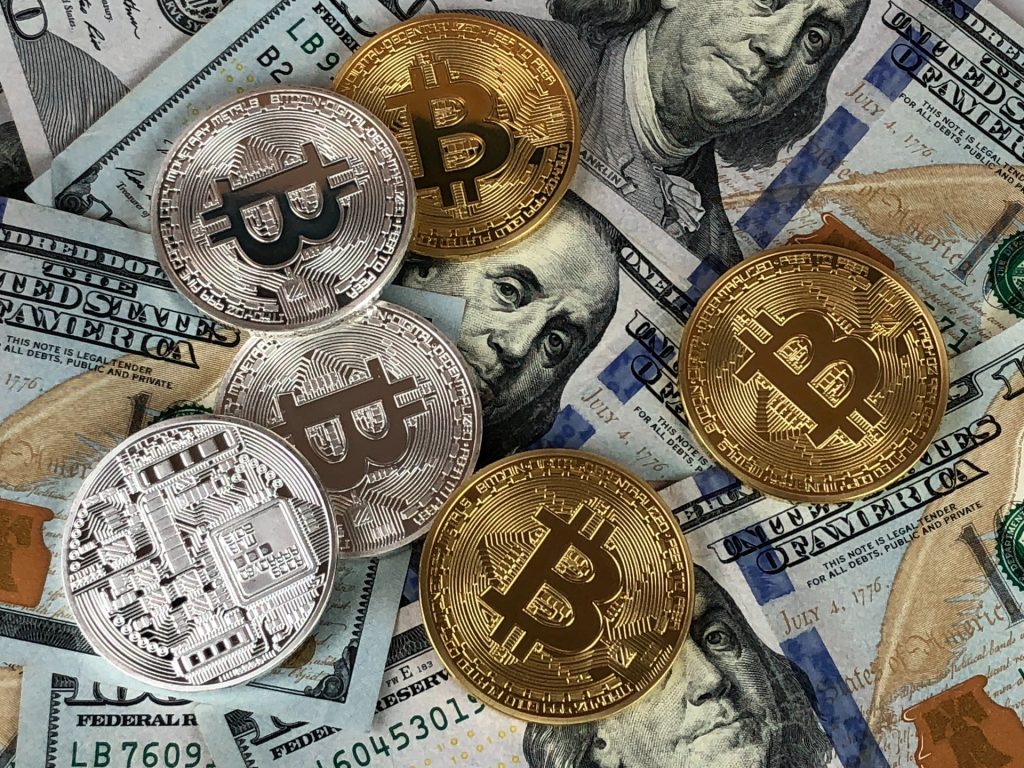 The value and popularity of cryptocurrency grow daily as new investors look to get into this new trend. However, cryptocurrency regulations are not equal across the country, as some areas have now become more cryptocurrency-friendly than others. Choosing where to start can be difficult, as many states have their own unique advantages. Let's help you determine which state may be best suited for you as you begin to dive into the world of cryptocurrency.
5. Ohio
Ohio is a state on the rise in the field of cryptocurrency. It continually passes new regulations aimed at making Ohio one of the top cryptocurrency-friendly states. In 2018, Ohio became the first American state to accept business tax payments in the form of Bitcoin. The state's treasurer, Josh Mandel, stated that he saw Bitcoin as "a legitimate form of currency," and expressed hope that others would follow suit.
Although today, in 2021, you can no longer pay taxes with Bitcoin in Ohio, the initiative has already opened the flood gates, with Bitcoin ATMs beginning to make a popular appearance.
4. Colorado
Colorado is another cryptocurrency-friendly state, currently pushing for cryptocurrency to be accepted as a form of state tax payment.
"I'd be thrilled to be the first state to let you pay your taxes in a variety of cryptos," said state Gov. Jared Polis at Consensus 2021.
The Colorado Bitcoin Network is a local community established to "lead the charge" for Bitcoin in Colorado and beyond. Local businesses in Colorado have also started leveraging blockchain technology in the realms of finance, data storage, Software as a Service, and more, putting Colorado on the crypto map.
3. California
California is a very cryptocurrency-friendly state, as many of the large crypto companies in the U.S. are based in California. Cryptocurrency is a legal form of payment in the state, which can be helpful for those active in the crypto market, but is beginning to see more regulation as a result.
Nonetheless, the newly imposed regulations didn't stop some from making record earnings in the first quarter of 2021. As of 2021, some charter schools in California are beginning to use blockchain technology to monitor student exposure to COVID-19 in an effort to combat the virus and continue mitigating its spread.
2. Texas
While Texas has had some close calls with potentially putting highly restrictive measures in place, it remains a cryptocurrency-friendly state. Many businesses specializing in crypto mining are located in this state, where businesses are allowed and encouraged to thrive. In Texas, no money transfer license is required when selling any type of cryptocurrency, making investing in this digital asset more accessible to those living in the state.
1. Wyoming
Of all the listed states so far, Wyoming is by far the standard when it comes to cryptocurrency in America. Many of the policies and regulations in place in Wyoming encourage newcomers to enter the market of cryptocurrency and try it out for themselves.
Wyoming enacted certain laws in 2018 and 2019 that set the legal foundation for cryptocurrency use in the state, allowing investors outside Wyoming to store their digital assets in limited liability companies created within the state without losing direct ownership over their digital assets. In Wyoming, cryptocurrency is proposed to have the same status as money does. If you are looking for a cryptocurrency-friendly state, Wyoming might be your best option.
Final Thoughts
The cryptocurrency market may seem tough or intimidating to enter, but anyone can do it. Digital currency adoption is still in its infancy, but crypto-friendliness continues to improve one state at a time.
If you own a digital currency and happen to live in the mentioned states, please let us know your crypto spending experiences in the comments section.
Read More:
(Visited 5 times, 1 visits today)