Social Security Benefits – The Six Categories Of Benefits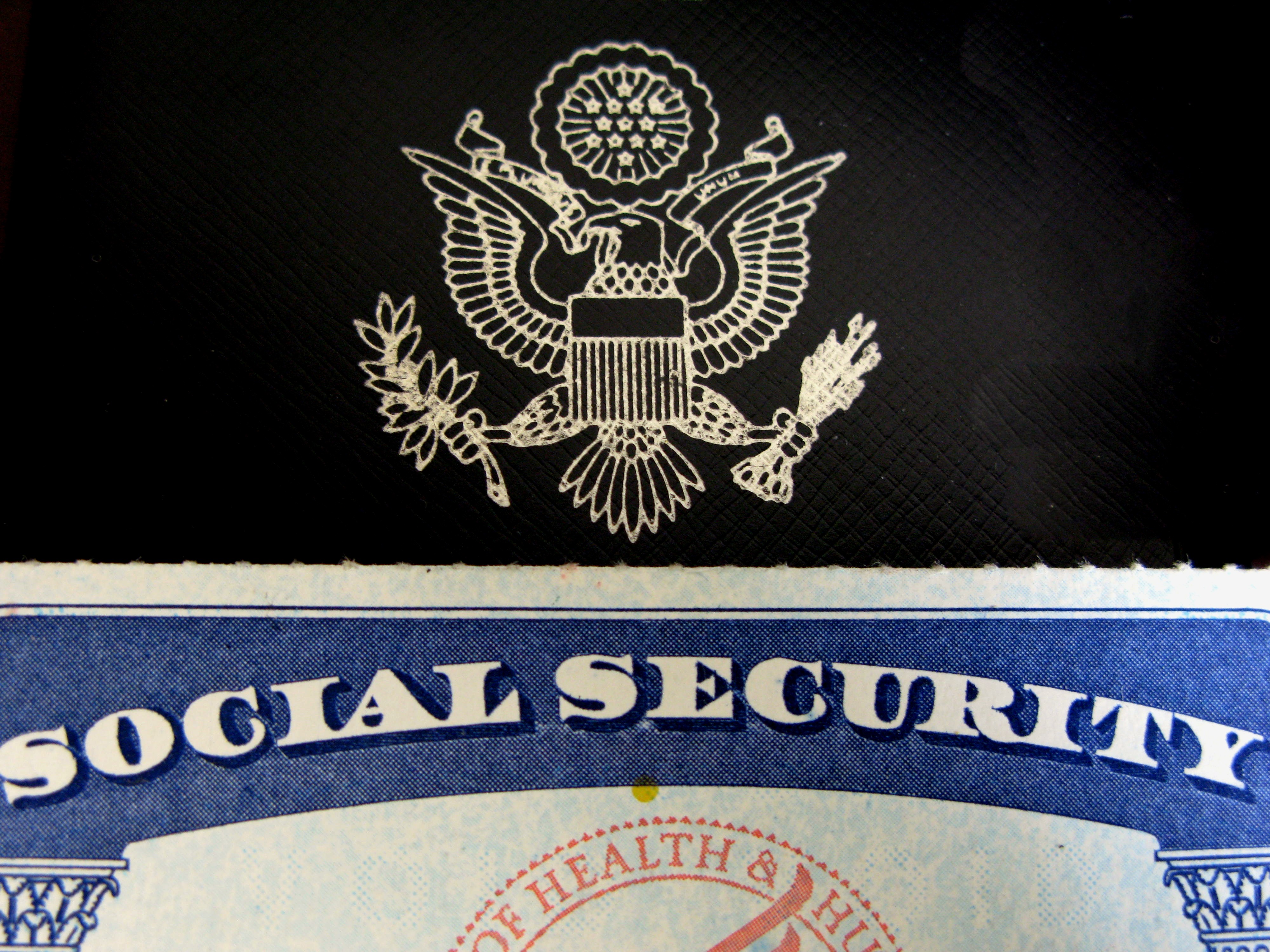 The Social Security Administration offers six categories of benefits: retirement benefits, disability benefits, family benefits, survivors' benefits, medicare, and supplemental security income benefits. Here's a brief overview of each benefit and its qualifications.




Retirement Benefits
This is the one that most people are aware of. Full benefits are available at full retirement age – while reduced benefits can be taken at age 62 – to those born in 1929 or later who have earned 40 Social Security credits. Because of a change to Social Security law in 1983, full retirement age began to rise from age 65 for people born in 1937 or earlier, increasing in two-month increments to age 67 for people born in 1960 or later. Those who delay retirement beyond full retirement age will get an increase in their benefit when they retire.
Disability Benefits
Recipients of this benefit must have a medical condition that is expected to prevent them from doing "substantial" work for at least a year, or result in death. For 2010, earnings of $1,000 (if not blind) and $1,640 (if blind) or more per month are considered substantial. The number of credits you need in order to qualify depends on your age when you become disabled, and is separated into three age ranges: before age 24, between 24 and 30, and age 31 or older. This program has incentives to smooth the transition back to the workforce, including continuation of benefits and health care coverage.
Family Benefits
This is provided to certain family members of workers who are eligible for retirement or disability benefits. Such members include spouses age 62 or older, spouses under age 62 who are caring for a child under age 16, unmarried children under age 18, unmarried children under age 19 who are full-time students in a secondary school, and unmarried children of any age who were disabled before age 22.
Survivors' Benefits
This benefit applies to members of the deceased worker's family, if the worker earned enough Social Security credits. The members who are entitled to this benefit include those listed for family benefits, and may also include the worker's parents if the worker was their primary means of support. In addition, a one-time payment of $255 may be made to the spouse or minor children upon the death of a worker covered by Social Security.
Medicare
The two major parts of Medicare provide hospital insurance (Part A) and medical insurance (Part B). Workers who have reached full retirement age, or who have been receiving disability benefits for at least 2 years automatically qualify. Others must fill out an application.
The other parts of Medicare include a prescription drug coverage plan (Part D), and a plan to receive all health care services through one provider organization (Part C).
Supplemental Security Income Benefits
This is another benefit that provides monthly payments to those who reach full retirement age or are disabled. However, workers must have a low income and few assets to qualify. Generally, those who receive SSI also qualify for other governmental assistance such as Medicaid and food stamps.
This post was included in the Carnival of Personal Finance during the week of July 12, 2010. Check out Funny About Money's blog for a variety of great articles!
(Visited 173 times, 1 visits today)