Simple Ways to Afford a Degree in Criminal Justice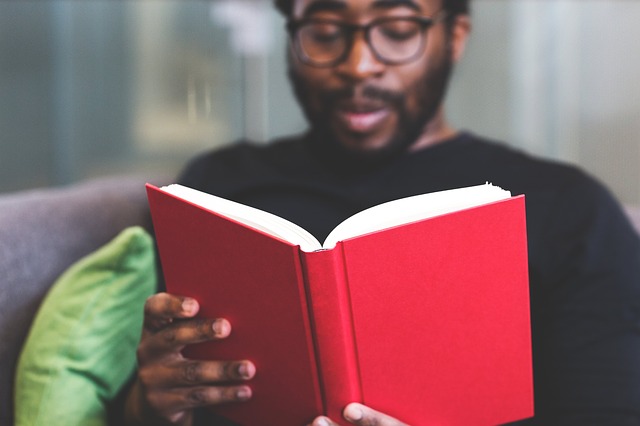 Whether you want to graduate with a degree in criminal justice so that you can become a probation officer or believe that you can help troubled youth to change their lives, you need to find a way to afford your education. Financial Aid is extremely helpful to those needing help paying for school, but it isn't available to everyone who applies. And even those who qualify for Federal Financial Aid might be disappointed to learn that there's still thousands of dollars left due for them to pay for.
An online CJ degree program can be less expensive than taking classes at a community college and it is also much more convenient for working adults. Here are some other smart ways that you can make earning your criminal justice degree easier no matter what your background is.
Get free stocks from Coinbase!
Take a Light Course Load
In order to earn a bachelor's degree, you need to take classes for approximately four years. Some people earn college degrees in three years while others might need five or six. It really doesn't make a difference how long it takes you to get through a criminal justice degree online program so long as you are happy that your career is beginning to move forward. If the cost of tuition might hold you back, try taking a lighter course load. Taking just two or three classes a semester compared to five or more will help you to pay for college a little at a time.
Go to School Part-Time
Money might not be the primary factor that makes it difficult for you to afford completing your online CJ degree. By contrast, lots of those looking to get into the criminal justice field have jobs that already take up the bulk of their available time. Study during the summer or enroll on a part-time class schedule that lets you earn the credits you need to graduate. Slowly but surely you will get closer and closer to completing your degree and taking classes part-time will allow you to really focus on the classes that you take.
Get a Job In the Field
Some jobs are available in the criminal justice field to people who don't have bachelor's or associate's degrees. The good part about working in the criminal justice field prior to graduating is that you might qualify for employer reimbursed tuition. Imagine how happy your supervisor will be to learn that you want to stay in the field as well as with your company as you go to school to become a criminal justice degree holder. You might be able to study while you're at work and be excused to leave work early to prepare for your big exams simply because you'll be employed in a supportive environment.
Once you get accepted to a college and decide to concentrate on criminal justice, you can etch out a plan that will help to make school completely affordable. Learn what scholarships there are that you can use to pay for all sorts of school expenses. Estimate your costs for every semester so there are no surprise costs that come up. Lastly, try to save before you go to school so that there's a nest egg you can tap into.
(Visited 13 times, 1 visits today)