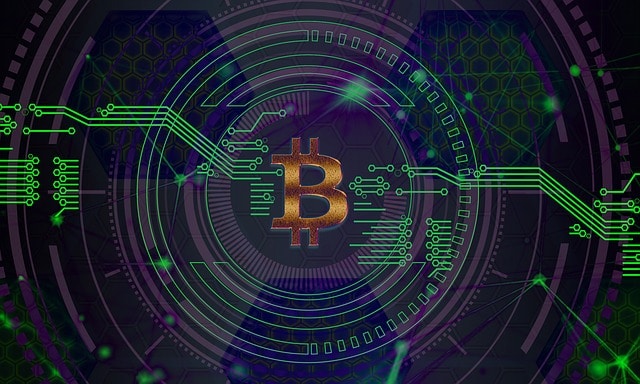 Sensorium Corporation has announced the addition of its SENSO token to the Bitcoin.com Exchange. At press time, purchases are enabled, according to the announcement. Sensorium Corporation is a virtual reality developer with an emphasis on live events, 3-D VR experiences, and "alternate worlds" entertainment.
Its product, Sensorium Galaxy (developed with Redpill VR), is described as "social virtual reality", and boasts "radical changes in the way users perceive virtual reality, going beyond its former solitary nature".
The company's announcement of SENSO token availability follows on the heels of the token being introduced to other cryptocurrency exchanges including HitBTC and KuCoin. What does the availability of the SENSO token mean?
For Users And Developers
For starters, it's the currency used in Sensorium Galaxy, described by the company as a "new world" of online entertainment; in addition to exploring three-dimensional worlds in Galaxy, users are also able to purchase access to concerts and other real-time, online virtual reality events.
SENSO may be used as an international cryptocurrency in Galaxy; according to a Sensorium press release, Galaxy users may use the SENSO token to "buy avatars and many other attributes for use on the project platform. An exclusive Sensorium Galaxy Shop has been launched for these purposes."
Other uses of the SENSO token aside from in-game purchases include the ability for third-party developers "to create unique locations and customized events for a virtual three-dimensional environment". The two-way street for SENSO as both a currency for in-game or in-platform users AND as a way to monetize third-party content in those games and on those platforms? It could (as one press release describes) enable artists to earn currency and not just spend it.
VR And BlockChain
On that front, some feel the SENSO announcement is an important part of the evolution of both virtual world entertainment and blockchain. Danish Chaudhry, head of the Bitcoin.com exchange, is quoted in a Yahoo! Finance post about SENSO, Sensorium, and copyright.
"Thanks to the symbiosis of VR and blockchain, users can safely interact with each other, and content creators can easily monetize their work without worrying about copyright protection."
A Bright Future?
Sensorium Corporation caught the attention of investors and finance bloggers in 2019; Musically.com reported in June of 2019 that Sensorium was involved in a $70 million fundraising drive between the company and Redpill VR; this effort in support of what was then billed as "social virtual reality" centered on live entertainment.
Back in 2019, no one could have predicted that virtual entertainment could be thrust into the limelight with the advent of a global pandemic; it remains to be seen how Sensorium will grow to meet demand in the age of coronavirus. At the time of this writing, some experts anticipate a whopping $50 billion-plus expansion of virtual reality between now and 2025.
(Visited 89 times, 1 visits today)