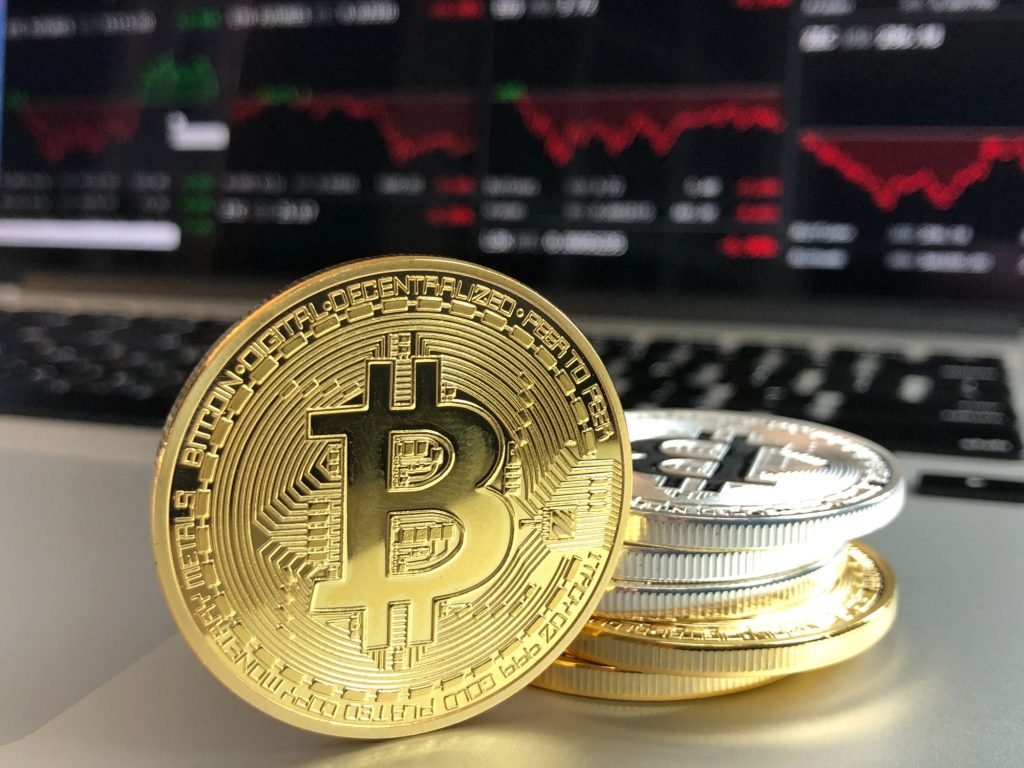 It is important to appreciate the multifaceted risks of trading cryptocurrencies. Mismanagement of cryptocurrency exchanges is one of such risks. In 2018, $1.5 billion was at risk by prominent cryptocurrency exchanges, the same year Reuters reported $1 billion stolen cryptocurrencies. Here's what you should know about finding a safe cryptocurrency exchange.
Trading Volumes, Transaction Fees, and Internal Processes
You may improve your decision of cryptocurrency exchange by carrying out due diligence to reveal risks inherent in platforms.
When researching a cryptocurrency exchange, it helps to analyze the trading volumes displayed on its website. High trading volumes may indicate how much liquidity the exchange has.  Many cryptocurrency exchanges have been known to create artificial trade volumes to give the impression that they have high liquidity. Hiding liquidity risks can indicate the exchange's inability to meet demand and supply needs of users.
Transactions fees can also indicate not so obvious aspects of an exchange. Exchanges charge transaction fees for purchasing cryptocurrency exchanges. Typically this is a percentage of the total value of a transaction. Paying attention to the unique details of an exchange's fee structure can save a lot of headaches in seemingly hidden costs. It often helps to sign up to a cryptocurrency exchange using a referral/sales code which can reduce transaction fees.
Research by Blockchain Transparency Institute shows that listing fees are big business. Virtual Currency creators pay listing fees to have their virtual currencies traded on exchanges. The average project spent $50,000 on listing fees in 2018, a fee which many exchanges have found too tempting to maintain their duty to customers. While listing fees are not inherently bad, many exchanges choose to list virtual currencies in exchange for listing fees, even when the virtual currencies may not be safe for their customers.
If the internal process by which virtual currency is listed is not made clear, a visit to the cryptocurrency analysis website, Coin Market Cap can give a clearer picture of how safe a virtual currency is. As we know, most ICOs and the virtual currencies they make are not viable.
Decentralized Exchanges as a Safer Alternative to Trading Cryptocurrencies
Most cryptocurrency exchanges are not as secure as they may seem due to the fact that they are not decentralized exchanges, based on blockchain technology. Decentralize exchanges do not have the centralized custodians which most cryptocurrency exchanges have.  Many centralized exchanges may have cold storage where they store users' cryptocurrency offline. The control which they have over the storage of users' cryptocurrencies undermines one of the key uses of blockchain technology-to remove the risks of a middleman.
Taking a proactive approach to security of digital assets is of the utmost importance in the cryptosphere. Investments in hard wallets and personal cold wallets can go a long way. Secure storage ensures not all purchases are stored under the custody of a centralized portal. It is important to take measures to mitigate the risks of trading on exchanges. It is also important to keep in mind that inadequate understanding of storage technology can cause losses.
Other Factors to Consider
Exchanges with risk management measures in place usually have the following features:
24/7 Wallet Monitoring
Encrypted Confirmation Email
Email and Phone Support
Two-Factor Authentication
Some exchanges may also have insurance and audits. Requesting such information from the exchange can assist in gaining a better perspective of the risks of making purchases on a cryptocurrency exchange.
Read More:
(Visited 16 times, 1 visits today)