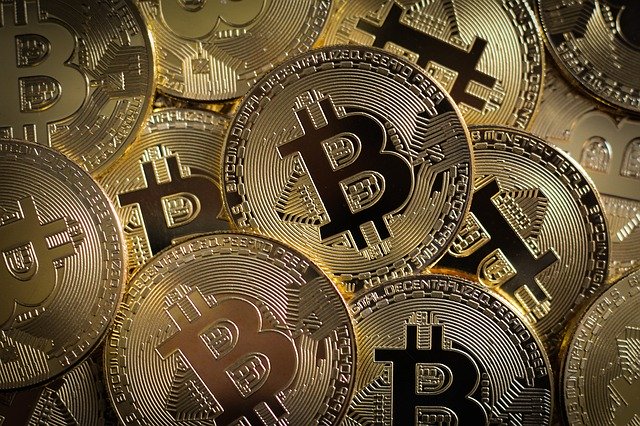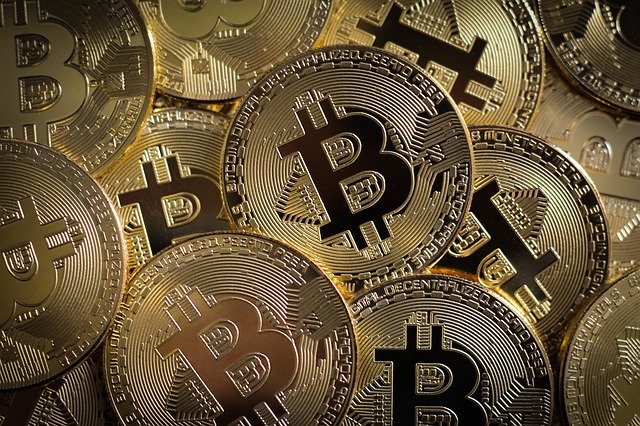 Investing in Bitcoin (and other types of cryptocurrency) has definite pros and cons. Are you a newcomer to Bitcoin and digital currency in general? Here are some things to keep in mind when exploring your options for Bitcoin mining, spending, and investing.
Bitcoin Security
Being digital, there are claims that Bitcoins can't be counterfeited like paper money. That would seem to be a definite check in the "pro" column, but remember that while cryptocurrency may have some advantages in this department over physical currency, there are plenty of scammers out there operating everything from botnet spam email scams to bogus websites designed to look like legitimate operations–this "con" requires Bitcoin users to be more vigilant about the sites they visit and the offers they respond to.
Secured Payments
For this discussion, "secured payments" does not refer to websites that use SSL encryption–we're talking here about the ability to accept a Bitcoin payment without it being canceled on you at the last moment. Unlike credit cards, which feature charge-backs, a Bitcoin transaction is final. For sellers, this is a definite "pro".
For buyers, this can potentially be a negative depending on circumstances. What it means for Bitcoin users is basically that you should be very careful where you try to use your Bitcoins until you're familiar with the landscape, ebb and flow of digital currency.
Buying And Selling In New Markets
There are literally billions of people who have online access but don't buy or sell in "traditional" marketplaces. There are mobile phone-based money transfer services, micro-financing, and other digital services that are embracing digital currencies.
This means that sellers accepting Bitcoin have potentially expanded earning potential, but buyers have more to worry about when trying to vet a marketplace or service. The cons in this area are that if you are new to cryptocurrency, you may not have an awareness of what marketplaces are reputable, and which ones are more dangerous to navigate.
Pros and Cons Of Free Bitcoins
There are many options to earn free Bitcoins and other currencies. However, there are many scams, and the Bitcoin official site itself warns consumers, "…scammers seek to take advantage of people by offering free giveaways of bitcoin or other digital currencies in exchange for sending a small amount to register, or by providing some personal information." This should be a warning sign–if you see such offers, report them. The pros of free bitcoins are obvious–as long as you don't have to compromise your personal security to earn them.
Your personal security is at risk when doing any digital transactions–when navigating an unfamiliar landscape such as crypto, you need to be more vigilant until you are up to speed with the pros and cons of Bitcoin. Take your time, do your research, and invest only when you feel you are ready to do so with the right amount of knowledge about the marketplace you are entering.
(Visited 45 times, 1 visits today)