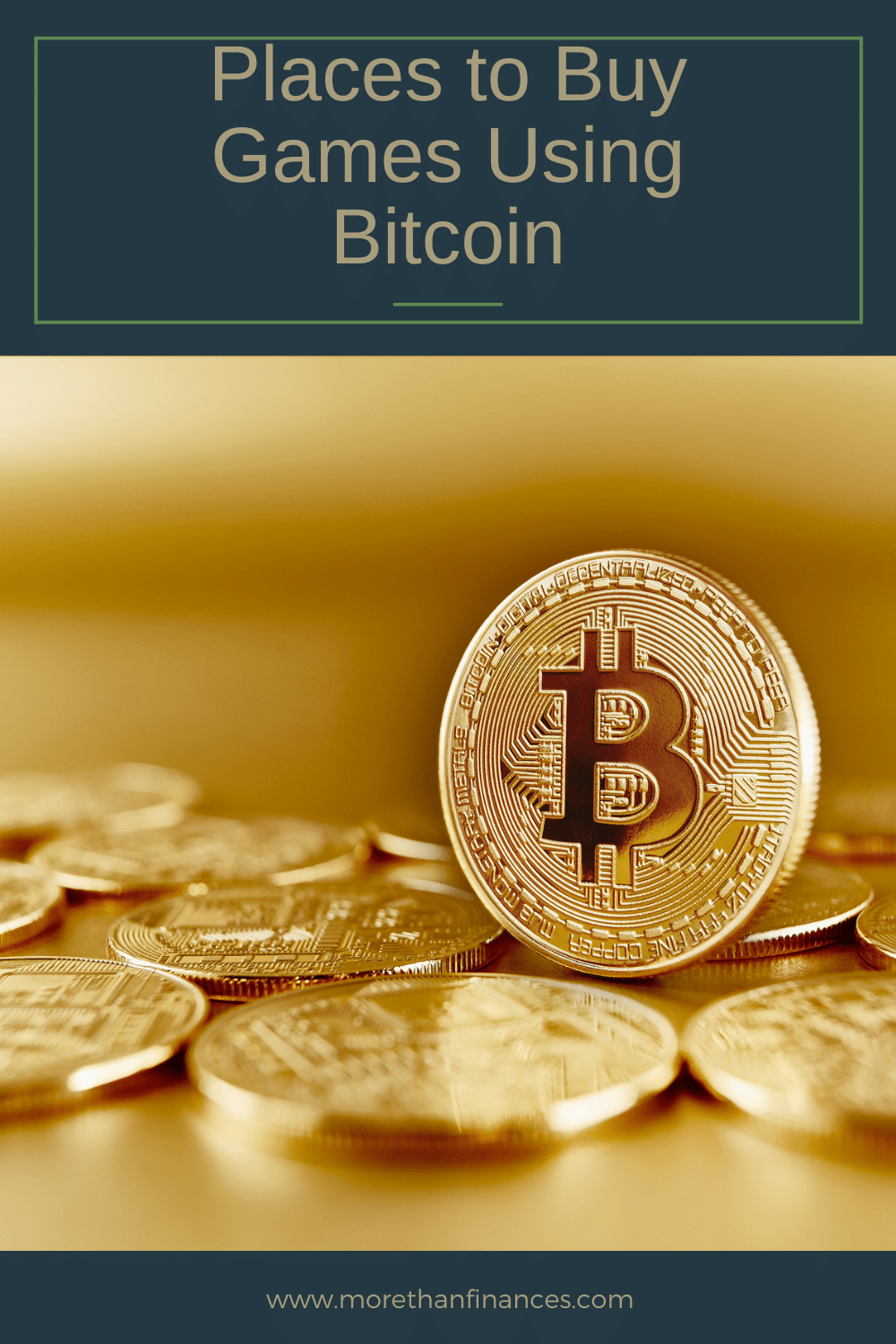 Are you looking for places to buy games using Bitcoin? Depending on when you started searching you might have some false starts–all the way back in 2017 the Steam platform ditched its support of cryptocurrency after having accepted it as payment. And that might discourage some (especially Steam loyalists who are also into Bitcoin) but there are other options to consider.
As always, what follows in this space should not be construed as financial advice, investment advice, or tax advice. This is for informational purposes only and invest in cryptocurrency at your own risk.
Where To Buy Games Using Bitcoin
So if a big and influential platform such as Steam won't deal in cryptocurrency, who will? Third-party sites such as Green Man Gaming have in the past offered Bitcoin support for game purchases; other third-party sites such as Bitrefill take a different approach. These sites don't offer games for direct purchase but rather have (in the past) offered gift cards for the platform you want to play on. Steam doesn't accept Bitcoin? Buy a Steam gift card through a third party using Bitcoin instead.
In the specific case of Bitrefill, gift cards have been offered for purchase with cryptocurrency on the following video game sites:
Amazon
PlayStation
Roblox
Nintendo
Xbox
Apple App Store
Google Play
Wargaming.net
RuneScape
Steam
In the past, the Playstation Network, Xbox, and other brands have supported Bitcoin for direct purchases. You can also find support for Bitcoin in the form of cryptocurrency-oriented games. A title offered from Google Play at press time called Bitcoin Blast bills itself as a way for gamers to earn "real bitcoin" through gaming, though the caveat is that it takes a long time to generate any real monetary value through gameplay on that particular title (according to its own marketing hype).
Constant Change Is Here To Stay
The Canadian band Rush had a line in one of their songs; "Constant change is here to stay" and that is DEFINITELY true regarding this topic.
Inevitably, some will read this article and go searching for some of the companies named here. But one thing you should come to expect when dealing with crypto? The shifting sands of digital currency. Never forget that Bitcoin is an unregulated and highly volatile digital asset that functions as currency but is not legally regulated as such in America.
This means that regulatory changes, company policies, and other variables will inform how such retail options are offered. It can also determine whether a company opts out of Bitcoin support later on down the line. The services available today may not be available tomorrow depending on circumstances. Don't be surprised if some options come and go including the ability to purchase (directly or through gift cards or other means) games or gaming accessories is affected.
(Visited 33 times, 1 visits today)