How Netflix Helped to Fund My Retirement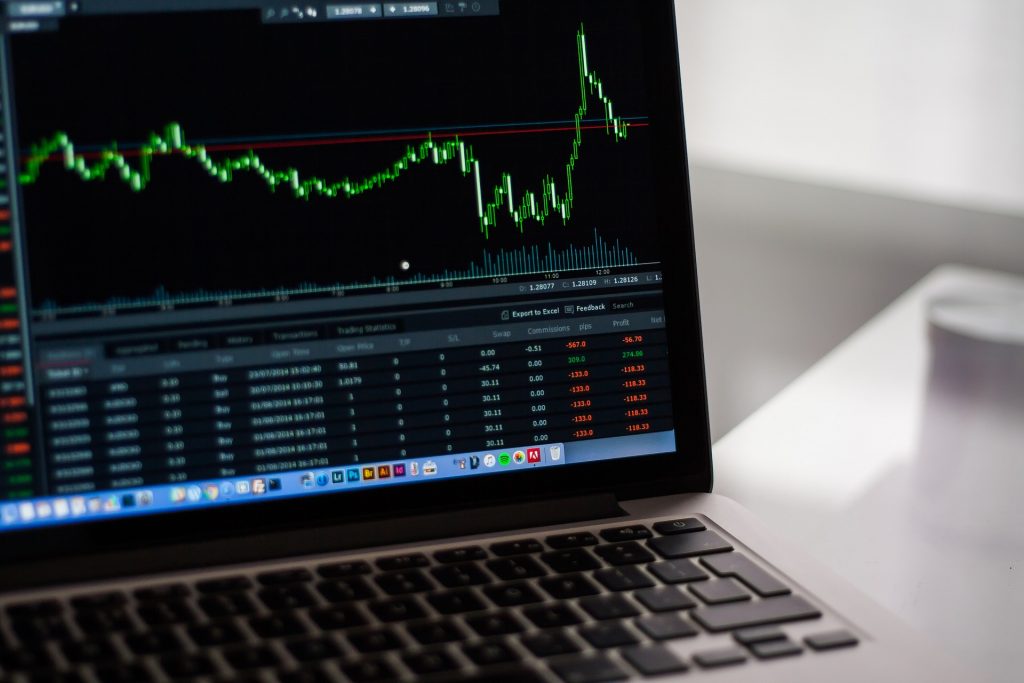 Netflix has been a tech stock du jour for some time. Many consider it a relatively safe bet, even though it has had ups and downs like any other company. But I managed to time my purchase of Netflix top at a great time and was essentially able to use the stock to significantly add to my retirement fund.
Get free stocks from Coinbase!
Buying Netflix Stock
In 2015, I put $25,000 in Netflix stock. It was a substantial part of my savings, but the company was moving in the right direction. I felt like it was a good move for me and I was willing to take the risk on a company with a solid business plan and innovative approach.
However, I also had an initial plan. I usually have a specific goal in mind when buying stock. For example, I thought that doubling my money on Netflix and then making an exit was a good option. I would make a significant return, turning my $25,000 into $50,000, and get out before one bad signal in the market place caused a downturn or it became too stressful.
The 2015 Netflix Stock Split
In July 2015, Netflix announced a stock split. On July 15, the seven-for-one split meant my 132 shares would instantly become 924 shares, representing an exciting moment for my investment.
On the day of the split, Netflix share price closed at $98.13. At that moment, my shares were worth over $45,300, and I was close to doubling my money.
Figuring that I was getting close to a solid time to exit, I began to research options that could help grow my money further. I was enticed, like many people were, by the potential of Tesla, and was considering pulling my money out of Netflix and investing in Tesla instead.
I thought Tesla might grow faster than Netflix, but I was conflicted. My gut said that now wasn't the time to sell my Netflix shares, even as the value of my Netflix stock crossed the $10,000 line.
When I Sold Netflix
In the end, I followed my gut about Netflix. I hung on throughout 2015, 2016, and even 2017. I watched my initial $50,000 investment double, triple, and quadruple, deciding each time that Netflix still had growth potential.
This year, I decided that it was time to sell my Netflix shares. When I did, the share price was $365. In the end, I sold with my 924 shares at a total value of over $168,500. That's a 575 percent increase on my initial investment.
While Netflix reached higher share prices after I sold, it also fell below the $365 mark. As of November 30, Netflix was actually below $300 a share, coming in near $286.
Ultimately, I am happy that I sold when I did. Sure, Netflix could cross $365 or surpass it again, but I feel good about how much I earned and when I chose to exit. I made a 575 percent increase on my money in just a few years, and that's an outstanding gain. Now, I'm moving on to my next investment adventure, looking at other companies who have the potential to help my money grow.
Have you had an investment that helped fund your retirement? Share your experience in the comments below.
Read More:
(Visited 17 times, 1 visits today)