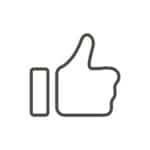 My King Shiba Rating: I'm giving this altcoin a tentative thumbs up due to fact that it is audited, its founders seem to know what they're doing, there is decent investor interest and a pitch deck that looks professional.  Risks include lagging market adoption and uncertain memecoin future.
What is King Shiba Crypto?
King Shiba is a cryptocurrency token on the Binance Smart chain and a variety of crypto exchanges. It has a circulating supply of 345,958,936.71 Million tokens. The project describes itself as "a community-driven DeFi protocol on Binance Smart Chain specializing in lending and borrowing." Lending and borrowing platforms have seen a surge in popularity in recent months as users seek to maximize returns on their digital asset holdings.
King Shiba seeks to offer competitive rates and terms for both lenders and borrowers. The team behind the project is largely anonymous, with the exception of former google engineer Tom Laika, but appears to be experienced in the field of blockchain development. The project's roadmap includes the launch of a mobile app and integration with major DeFi protocols such as MakerDAO and Compound.
King Shiba's website is here. Their twitter account is here.
Market Facts About King Shiba
As of the time of this writing, King Shiba, the 1351th ranked crypto on CoinMarketCap is down 11% in 24 hours and has a market capitalization of $1 million dollars. The total circulating supply for this cryptocurrency are 345 938 536. The maximum capacity of KING SHIBA cannot be determined yet because it's still growing.
Here is KINGSHIB's trading history to date.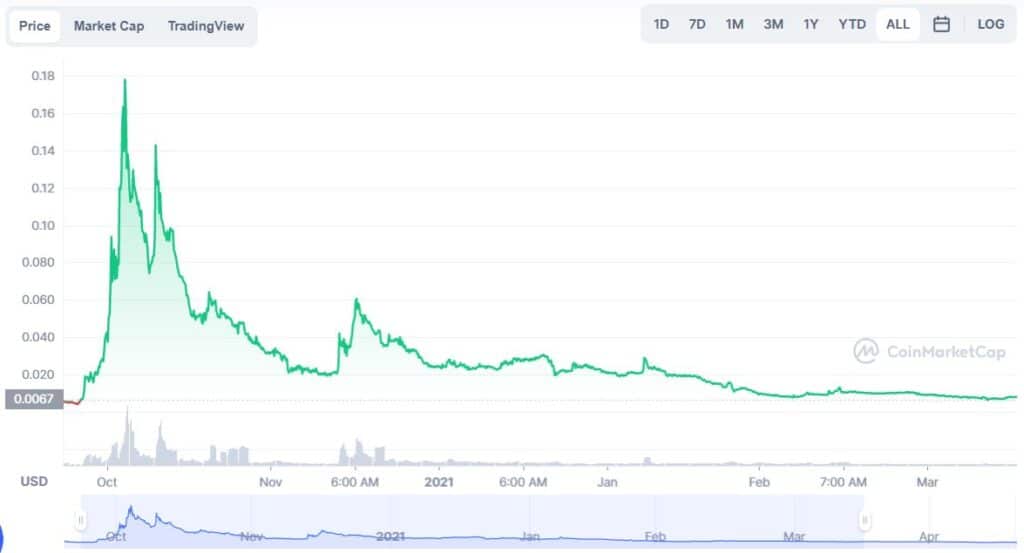 The Future of King Shiba
KINGSHIB is a memecoin. Although memecoins are still in their early developmental stages, they have the potential to revolutionize the way we think about and use money. The unique features of memecoins, ease of transactions, low costs, etc. could make them more efficient and convenient than leading cryptocurrencies like Bitcoin or etherium.  In the case of King Shiba, their major challenge will be gaining market acceptance. But as technology continues to evolve, they may become even more popular.
King Shiba Rating Takeaway: King shiba is a risky cryptocurrency investment, but it may be worth taking the plunge.
How are your cryptocurrency investments going? Let us know in the comments below.
(Visited 35 times, 1 visits today)