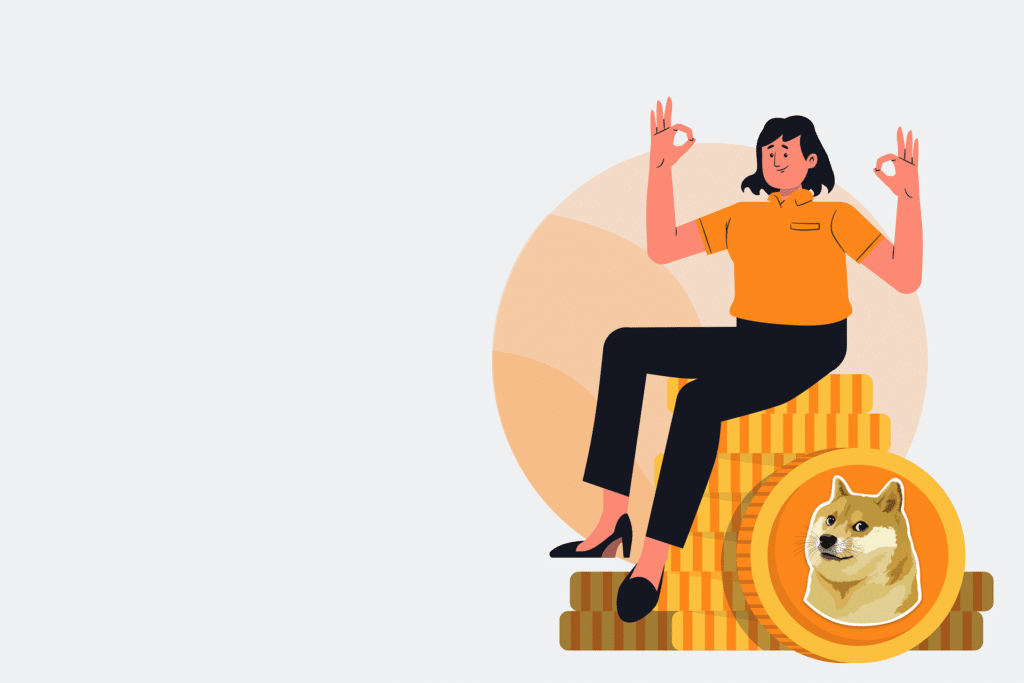 This year changed a lot in the world of cryptocurrency. For the first time, it seemed like mainstream media was paying attention to crypto. Records numbers of people who bought some kind of digital coin for the first time in 2021. More importantly, crypto turned some people into millionaires this year. Here's a recap of some of the most popular cryptocurrencies of 2021. 
Dogecoin
You can't talk about crypto in 2021 without mentioning doge. Dogecoin is kind of Elon Musk's poking fun at the crypto community. When he appeared on Saturday Night Live in June, he even said that investing in dogecoin was a hustle. You can't really hate on a hustle that made some folks a substantial sum of money though.
Dogecoin, whose name comes from the meme dog, was up more than 12,000% by the beginning of May this year. All eyes were on the coin surrounding Musk's appearance on SNL. However, it wound up tanking shortly after the live show. It never broke the $1 mark either, though it may. 
Bitcoin 
Of course, Bitcoin has been on many people's radars for a few years now. It continued to be a big earned in 2021. This year, the coin hit all-time highs on the market. In November, it reached $68,000+, which is the highest it has been recorded thus far. Right now, Bitcoin stands at $47,644.40. If you could travel back in time and put just $1,000 into Bitcoin in 2010, you would have more than $287 million now.
Ethereum 
On the same level as Bitcoin, Ethereum is another cryptocurrency worth mentioning when recapping 2021. It has been on the market for a little less time than Bitcoin, but it is gaining at a substantial rate. It seems Ethereum is more widely accepted than most cryptocurrencies. The coin first broke $100 in May 2017. Now, it is at more than $3,700. 
Shiba Inu 
Shiba Inu is a spinoff coin of doge. This crypto has gained popularity towards the end of the year and has shown crypto investors what digital coins can really be. Since its inception, it has increased more than 63,000% in value. In truth, cryptocurrencies only have the value investors give them. Shiba Inu and other goof coins are evidence of that. In terms of wealth, one Shiba Inu coin only equates to $0.000035. Some predictions believe the cryptocurrency will expand over the next year though. 
NFTs
You can't recap the year in crypto without mentioning NFTs either. Non-fungible tokens have become the new, improved way to diversify your portfolio. NFTs are being used to purchase digital collectibles as an investment of sorts. The collection is then stored on the blockchain, where you are able to access it at any time. For consumers of entertainment, NFTs are making it way easier to buy and sell content. 
It was exciting to see how much the crypto community changed this year. I believe, in many ways, digital coins have become more accepted. While they still face their challenges, there is no doubt in my mind that there will be even more interest in crypto in 2022.
Read More
(Visited 17 times, 1 visits today)