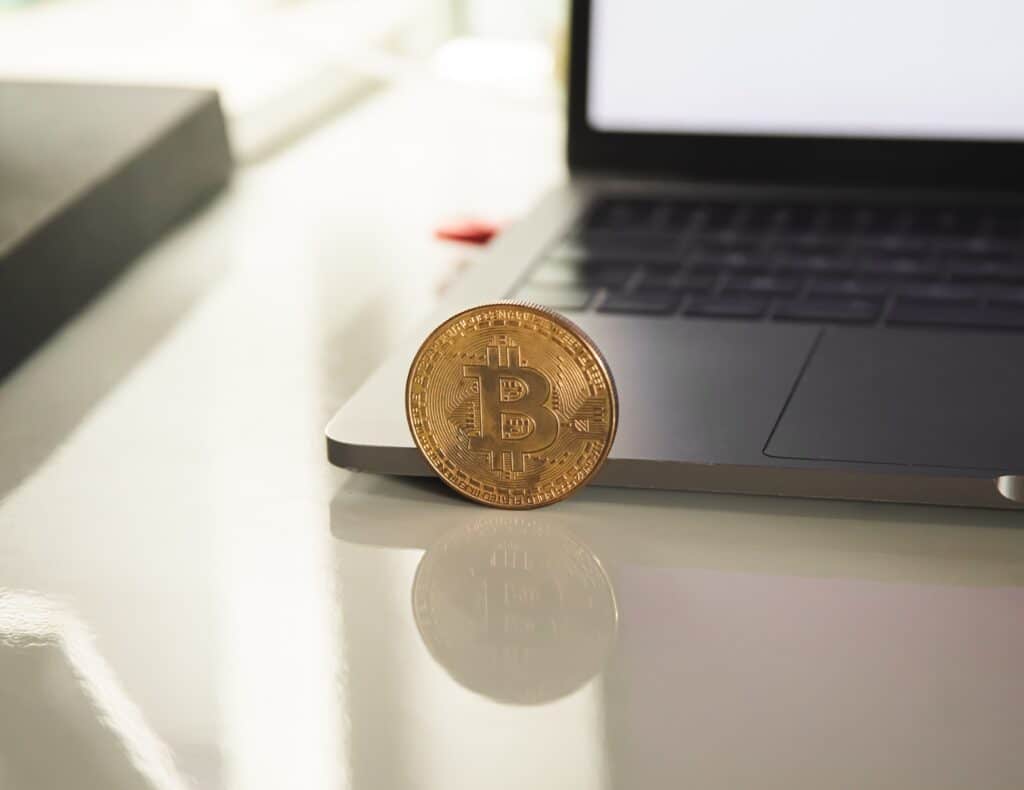 The crypto exchange, Kraken, announced that any Ukrainian users who opened an account before March 9 will receive $1,000 in Bitcoin. After learning about this, I started to think about how crypto is being used during the Russian invasion of Ukraine and how it is changing the exchange of currency as we know it.
About the Kraken Donation to Ukraine
Kraken has done this in an effort to assist Ukrainian refugees who have been displaced by the Russian invasion. Users are able to withdraw the currency immediately. The company is also offering another $1,000 in Kraken Fee Credits. These can be used to cover any currency exchange fees. 
To be eligible for the $1,000 in Bitcoin Kraken is offering you need to be an Intermediate or Pro level of verification. You will need to go through several Know Your Customer background checks to verify your information. 
Those who were not able to get their information verified and an account opened by March 9 will have other opportunities to get assistance. The company plans to disperse more money to users in the second quarter of 2022. Overall, Kraken plans to send more than $10 million to Ukrainians impacted by the invasion. 
Visa, PayPal, Others Pull Services From Russian Users
Visa, Mastercard, and PayPal all pulled their services from Russia. This has made it nearly impossible for citizens to access their fiat currency. 
Other crypto exchanges have made moves towards blocking people in Russia. CoinZoom, for instance, has blocked new customers from opening accounts in Russia. They were one of the first exchanges to make such a move. CoinZoom still has not blocked existing users in Russia though. All platforms have decided to freeze the accounts of certain sanctioned individuals. 
Coinbase has frozen around 25,000 Russian accounts, all of which have been linked to some kind of illicit illegal activity. 
Kraken Has Been Criticized for not Cutting Off Russian Users
While Kraken's efforts to assist displaced Ukrainians are great, many people aren't pleased. The exchange refused to block users in Russia, something many financial institutions are doing. 
The CEO of Kraken, Jesse Powell said, "We hope to continue being able to provide critical financial services in a time of need to both our clients in Ukraine and in Russia." He went on to say that crypto should be seen as a humanitarian tool when the world cannot rely on traditional banks or governments handling their money.
Powell said the amount of money the company is donating to Ukraine will cancel out anything the exchange is earning from its Russian users. So, even though they haven't cut off their Russian users, they aren't gaining anything from them either. 
In the long run, he says it is to avoid disenfranchising people simply because of the actions of leaders. 
Conclusion: We Want to Keep Decentralization
When all is said and done, the crypto exchanges are arguing that it isn't their business. If they are going to ban an entire country from using the platform, they will only do so because the United States government orders them to do so. The chances of that happening are looking better and better. 
Whether you agree with that or not, one thing is for certain. There has been a huge shift in the way people are thinking about money. More importantly, people are using money differently. Leaders are using money and digital services to hold Russian citizens hostage in exchange for compliance. 
The more we lean into the digital world, the more control they have. I know there is no avoiding that in the long run, but seeing it in this setting is startling. Hopefully, there continue to be companies like Kraken who stand up for the individual, the people.
Read More
(Visited 18 times, 1 visits today)