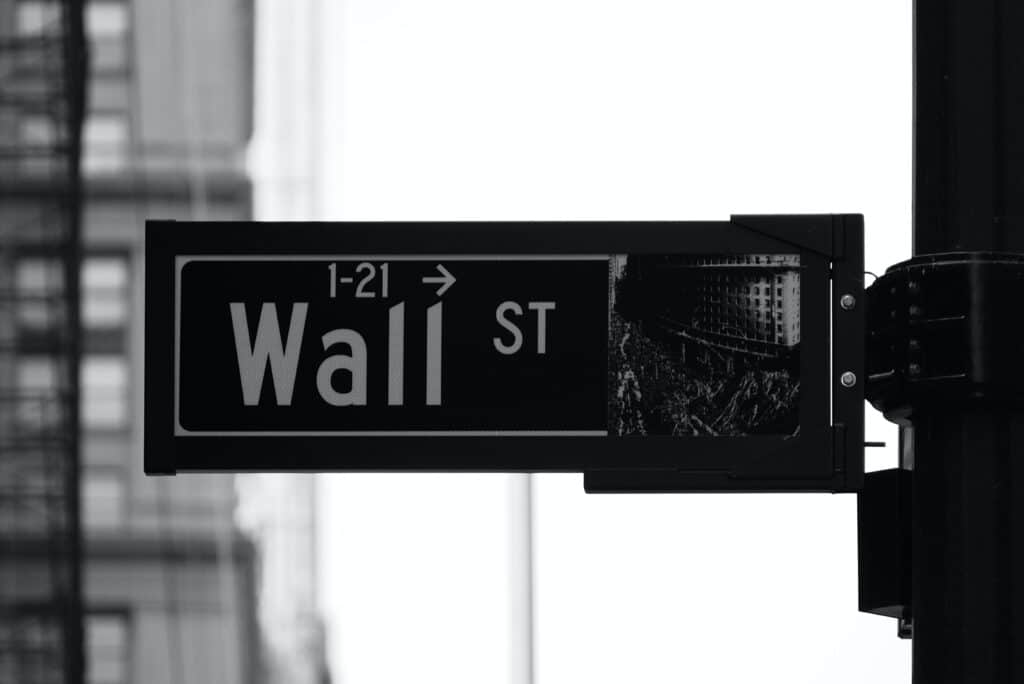 A recent piece of news had me thinking about Jordan Belfort and something he'd said regarding the cryptocurrency trading market years ago. In 2017, Belfort referred to Bitcoin and other cryptocurrencies as a "huge scam." He also said that finfluencers (financial influencers) on social media hocking one coin over another would eventually be brought down for insider trading. Belfort predicted that the IRS and SEC would start taking a closer look at the crypto world and people would start going to jail. 
Well, that has happened. 
Two Men Charged For NFT "Rug Pull" Scheme
United States government prosecutors have brought charges against two men for money laundering and fraud in relation to the selling of non-fungible tokens (NFTs). Ethan Nguyen and Andre Llacuna are the two who were arrested and charged. The pair allegedly earned around $1.1 million by selling cartoon NFTs. 
After selling the NFTs, Nguyen and Llacuna shut the project down, leaving all of the people who purchased the tokens high and dry. When they tried to sell their NFTs, buyers were only able to get a few dollars each. 
The IRS Criminal Investigation unit and Homeland Security Investigations both began looking into the two individuals in January when complaints were made about the alleged scam. Crypto "rug pull" scams like this aren't uncommon, but the criminal charges that have ensued since are new. This is because generally founders and anyone else behind NFT series remain anonymous. However, Nguyen and Llacuna weren't able to completely conceal their identities, making it possible to press charges. 
"NFTs represent a new era for financial investments, but the same rules apply to an investment in an NFT or a real estate development," said Thomas Fattorusso, IRS-CI Special Agent-in-Charge. "You can't solicit funds for a business opportunity, abandon that business and abscond with money investors provided you." Even if you are a total crook and do it, you probably shouldn't admit to it on a Discord server. Here's a look at an alleged message from Nguyen to a community moderator for the project.

Jordan Belfort Changes His Tune on Crypto
Seeing this news, I thought about what Jordan Belfort said years ago. Although crypto transactions usually allow you to remain anonymous, they will catch up to people performing insider trading and other sketchy stuff. Belfort himself hasn't been able to stay away from cryptocurrency. 
Belfort, whose own penny-stock scams were made into a Hollywood film, initially told people to stay away from cryptocurrencies and NFTs. After all, he's already done time for financial crimes. Now, he's a self-proclaimed crypto guru. 
In April, Belfort held an NFT workshop in Miami. He charged an admittance fee of one Bitcoin (equal to about $40,000 at the time). It's possible he's running a bit of a scheme himself or maybe he's like the rest of us and had FOMO about the money he could be earning in crypto. 
Either way, I like Belfort, and I am glad to see the old wolf can still catch sheep. However, there are some big changes occurring in the cryptocurrency community. More traditional investors, like Belfort, are looking at digital tokens to diversify. Day one crypto investors are mostly staying the course. One thing is for sure though, regulation is coming soon.
Read More
Oh and P.s. on a topic that is not related to anything…did you know that you can buy insurance for your crypto?   Yep.  Its a thing.  The Killer Punch News has the story.
(Visited 23 times, 1 visits today)