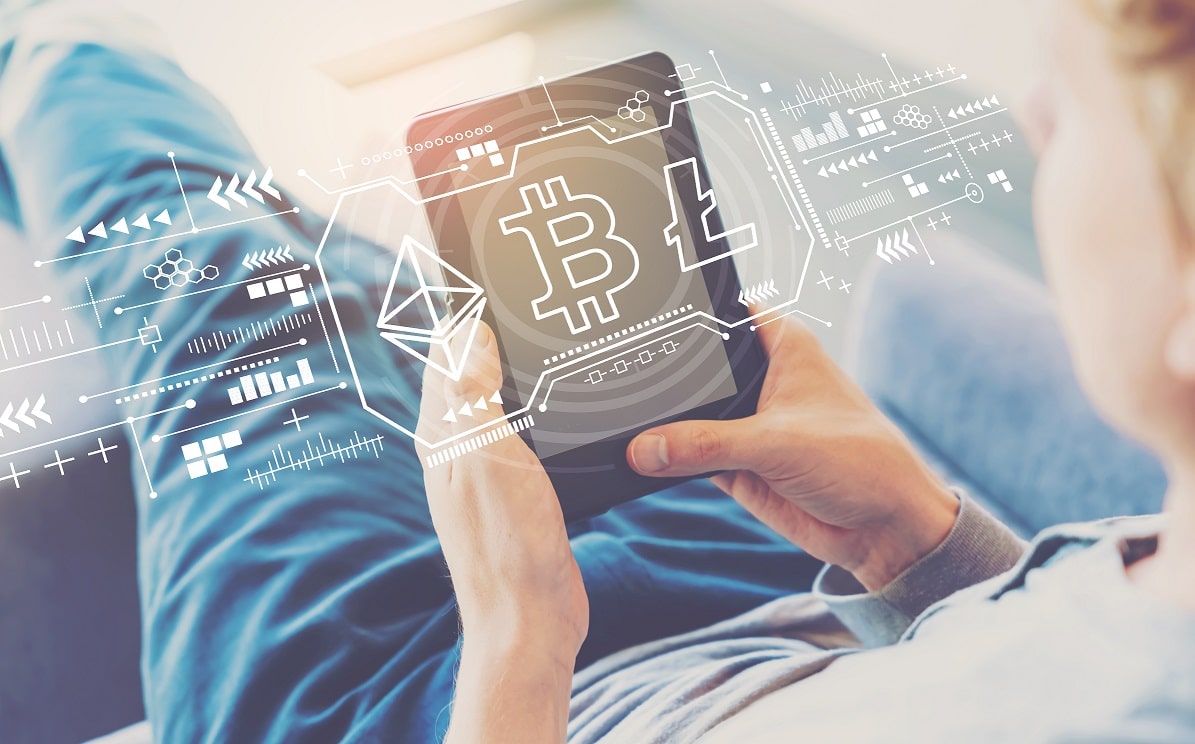 Here at More Than Finances we sometimes get questions from crypto investors.  One that has come up recently is whether there is a central place where people can see new coin listings?
Question:
Is there a central place where people can see new coin listings?
Answer:
Yes.
Coinmarketcap.com. There are a few different places where you can find listings of new coins. One of the most popular sites is CoinMarketCap.com. This website tracks the prices and market caps of over 19,000 different cryptocurrencies. They also list new coins that are being released on their website.  The central place where people can see new coin listings on CoinMarketCap is here.
Coincodex.com.  If you don't like the fact that CoinMarketCap is owned by Binance, you have other options.  Another site that is frequently updated with new coin listings is CoinCodex.com. This site has a comprehensive list of all the latest coins, as well as detailed information on each one. They also have a forum where users can discuss various aspects of different cryptocurrencies.  CoinCodex also lists new coins on a weekly basis.  That page is here.
CoinGecko.com. Another central place where people can get new coin listings is CoinGecko. CoinGecko is another website that provides up-to-date information on the latest coins and tokens listed on exchanges. You can view their comprehensive list of all new coins and tokens here: https://www.coingecko.com/en/new-cryptocurrencies.
GoinGecko also features a variety of stats and charts to give you an overview of each coin's performance, as well as its liquidity and social media presence.
Another good way to stay up-to-date on new coin listings is to follow some of the major cryptocurrency news sources online. This way, you'll get alerts when a new coin is added to an exchange or when there's been any other significant development in the world of crypto.
Finally, if you're looking for a more grassroots approach to finding new coins, then social media platforms like Reddit and Twitter can be great sources of information.
(Visited 33 times, 1 visits today)