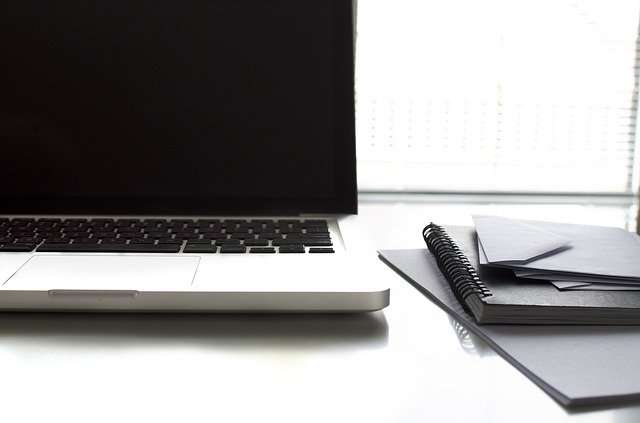 Do you want to learn how to make a cryptocurrency wallet? Storing cryptocurrency is an important part of using it, and newcomers to Bitcoin, Ethereum, and other currencies quickly learn having a cryptocurrency wallet isn't the only major consideration–finding a service provider you trust is also an important detail.
Before You Make a Cryptocurrency Wallet
Those new to digital currency should not expect to code their own crypto-wallet. You will need to find a third-party provider and finding one you trust will be a major issue. When you search for online articles explaining how to make these wallets, oftentimes you'll find authors encouraging you to use one provider or another. Should you take their word for it?
No. Do your homework–research the reputation of the cryptocurrency wallet resource you're interested in and see how they fare among their peers. You definitely DO NOT want to use the first resource you find or use a resource that has no reviews or discussions about the company. Treat your crypto wallet the way you would treat any online purchase–research accordingly.
Who is providing some of the cryptocurrency wallet options online? The small list below is for research purposes only and we have NOT PERSONALLY VETTED any of these sources (as far as you the reader know) for the purpose of this article. Remember, do your own homework for maximum safety.
Blockchain
Coinbase
Electrum
Jaxx
GreenBits
Getting Started
When you select one of these providers (we'll choose Blockchain for our example) you will be directed to enter some basic information to get your account started. At the Blockchain site, you are asked to sign up in a manner similar to signing onto Quora or other sites–entering a contact email and password to create your wallet. You'll be asked to verify your account by email and its best to use an email address you create especially for this account since the world of cryptocurrency includes places on the so-called dark web.
Once you verify your account on Blockchain you will have access to a dashboard that allows you to buy, sell, or trade cryptocurrency in a variety of options including:
Bitcoin
Ether
Bitcoin Cash
Stellar
Algorand
USD Digital
Tether
Remember, you likely won't be able to code your own cryptocurrency wallet, so comparing platforms and reviews will be a big help. The companies with the best reputations are likely the ones with the most newcomer-friendly features compared to others who don't wish to cater to newcomers.
(Visited 22 times, 1 visits today)