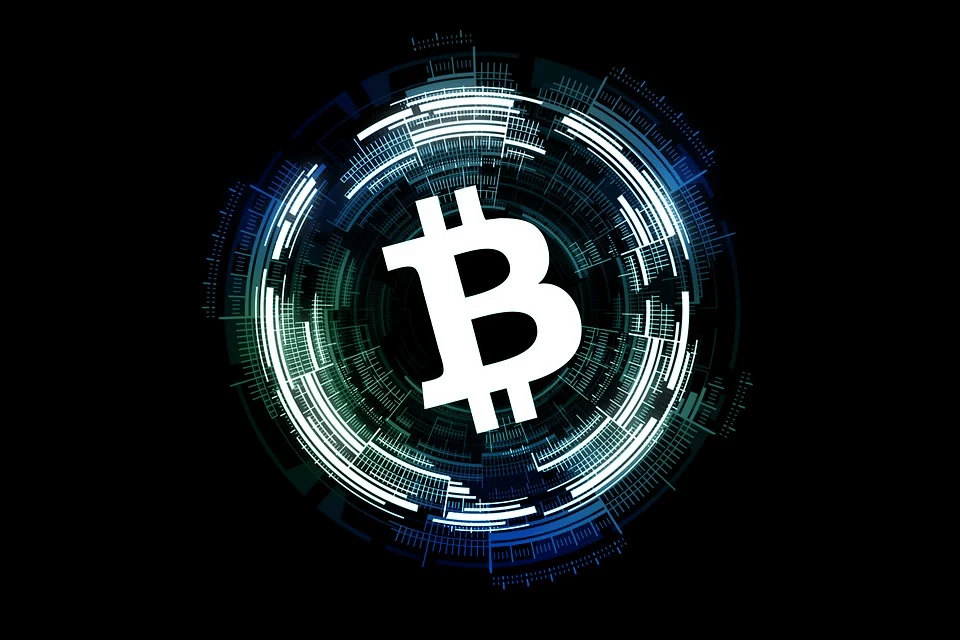 Cryptocurrencies, like Bitcoin, have become very popular in recent years, with the early investors in Bitcoin likely having achieved small fortunes. More and more investors with each day that passes discover the profits that can be [or rather, were] made from cryptocurrencies and turn their hands to it. While it is unlikely anybody will make profits similar to those made during the early days of the Bitcoin, there is still considerable money to be made.
This reminds the author of a quote from influential investor Peter Lynch, who once said that 'During the Gold Rush, most miners lost money, but the people who sold them picks, shovels, tents, and jeans made nice profit'. We can then compare this to the cryptocurrency boom, for while the days of making fortunes from nothing are long over, there is still money to be made, and the 'miners' are working every single day.
You can cater to these miners' needs by operating crypto-exchange services, and by doing so, you have a good chance at making huge profits. In fact, you can yield profits larger than those the miners themselves are earning.
Here is how you can make a business out of crypto exchange.
Funding
Before getting started, you will need adequate funding. You must research and establish the costs that will be associated with launching a cryptocurrency exchange [which are often very high]. Experts recommend, at the very least, around $100,000 to get started. This will include the cost of the hosting, tech, legal counsel, your LLC registration [which we mention next], and the cost of marketing and advertising, which are very important components of launching your LLC. The money will not all be required upfront and you can add into it bit by bit as time goes on, but you will still need a fair chunk of that $100,000 to get started immediately. You can cut down on costs through marketing and advertising yourself [if you have the know-how to do so].
Starting an LLC
If you are going to turn to cryptocurrency exchange, then you will want to register as an LLC. You will also want to seek advice on starting an LLC to trade crypto currency and to exchange cryptocurrency from a solicitor, for we will not go into that extensively here. What we will say, however, is that there are many benefits of starting an LLC to exchange and trade cryptocurrency, one being that you can offset crypto income through capital losses. You can also consider starting a corporation, although we would recommend an LLC over that, for the benefits of an LLC far outweigh those of a corporation.
Tech
When getting started with your own crypto exchange, you will want to find a tech solutions provider, the reason being that you need a web-exchange and hosting. It is best to hire a tech company to develop all of this for you, for it can be far too complex for a single person to do on their own. You should research the tech provider you choose extensively, so you can ensure that you get the best website possible. Delivering a high-quality exchange is essential, for if your website looks amateurish, you will find it very difficult to draw in and maintain users. You will also want to partner with other exchanges, as well as a payment processor. Additionally, you will need customer support that works around the clock to answer any questions or queries your website's users may ask.
Security
Your exchange needs to have impenetrable security. There will be a hoard of hackers, con artists, and digital scammers who will attempt to defraud and hack your exchange to get the details of your customers, as well as to steal from you. It may be best to employ an independent tech security company to monitor your security for you and to ensure no data breaches occur. Round the clock security is absolutely essential to any exchange. Do not settle for mediocre security – only settle for the best.
Marketing and Advertising
Marketing and advertisement is a very important part of any website, and cryptocurrency exchanges are no different. Marketing and advertising should be the last thing that you do once your website is all ready to go. You can market your website through social media, streaming platforms, and on blogs and vlogs. You may want to get a sponsor who is influential in the trading community to help you get your exchange out there and to help attract traders.
With the help of this page, you now know how you can get starting with your cryptocurrency exchange business. A cryptocurrency exchange is a fantastic way to make a fortune online, and we hope to have explained why. Anyone can get started, providing they have the initial capital to offset the start-up costs.
(Visited 50 times, 1 visits today)