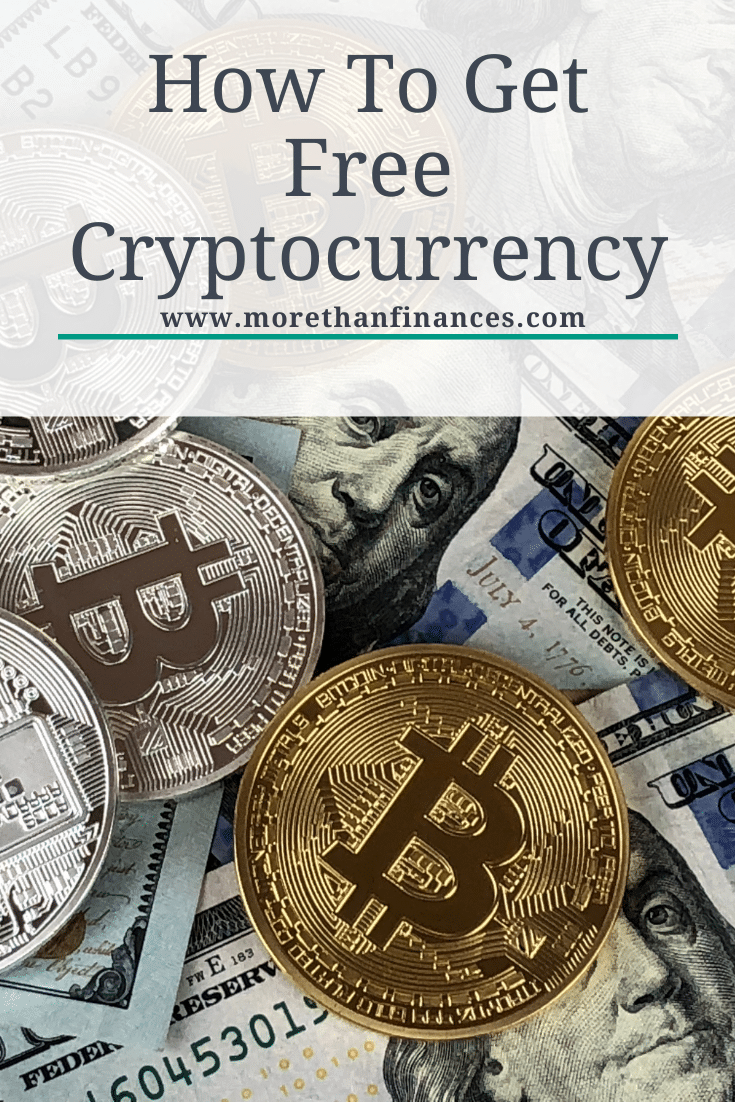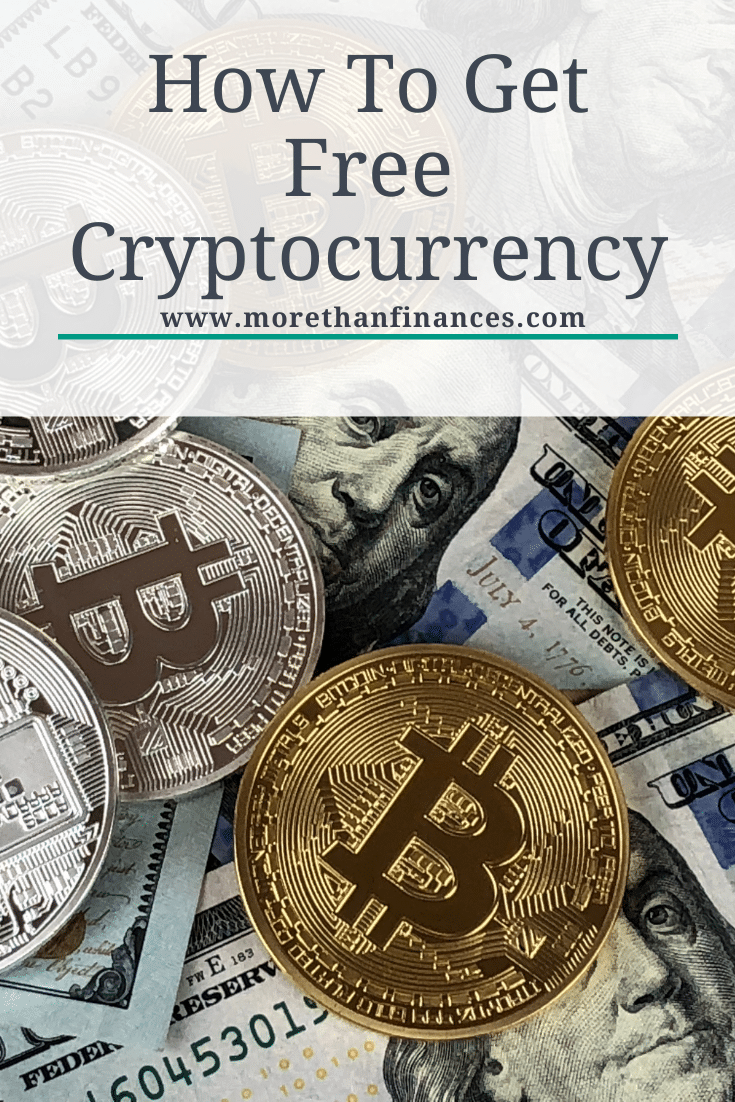 How do consumers get free cryptocurrency? Are you interested in Bitcoin or other cryptocurrency but are nervous about using your credit card or bank account to purchase it? There are plenty of scammers and hackers trying to harvest this digital currency and it's not surprising that some are a bit gun shy about exposing their account data in a world they don't fully understand.
Fortunately, there are ways to earn free cryptocurrency and avoid using your own funds to buy in the earliest stages of your research into digital money.
In this article we discuss several offerings by Bitcoin.com; this article is not a shill for that company, but for the uninitiated, it may be the digital currency many readers are most familiar with–there are many such companies and further research will be needed to find the reputable ones and weed out the also-rans.
Affiliate Programs
Like Amazon Associates and other such affiliate programs, there are referral programs that pay in crypto–Bitcoin, Ethereum, etc. The tough thing about these referral programs is finding a reputable source.
You will find plenty of websites with dodgy-sounding names offering referral programs where you get paid digitally for meeting the conditions of the referral–some will reward you for sending new sign-ups to the programs, others may offer rewards in exchange for purchases made after a reader clicks on a referral link from your blog or website.
Where can a beginner (to either earning free cryptocurrency, affiliate programs, or both) find a more reputable source for a crypto referral program? Bitcoin.com offers one via Bitcoin Games–you sign up for a referral program, add the Bitcoin.com-provided links on your blog or website, and you are eligible for free cryptocurrency when the transactions meet the rules of the program.
Bitcoin.com also offers a "peer to peer exchange" that allows the sharing of referral links that can earn you more free crypto.
"Free" Cryptocurrency
The word "free" here is used hesitantly, but there are online marketplaces (including one set up by Bitcoin.com) that allow users to list goods and services for sale with payment rendered digitally in Bitcoins or other currency. These platforms may look and feel like Facebook Marketplace, Craigslist.com, or even Discogs.com depending on the size and configuration of the site. As usual, the normal buyer/seller beware rules apply.
Crowdsourced Troubleshooting
Some companies allow you to get free cryptocurrency by acting as a crowd-sourced quality assurance or user experience freelancer. Do you have the ability to spot software flaws, identify poor user experience, and suggest improvements? You may be able to earn free crypto from programs like the Bitcoin Bounty Hunter program which not only pays digital rewards for those efforts but also pays for actionable information on digital scammers, hackers, etc.
As with any online dealings, it pays to do a lot of homework and find reputable sources for your free cryptocurrency. Do not fall for scams offering to double your digital money, and beware of contacts from famous people supposedly offering high-value trades for cryptocurrency; there are plenty of impersonators out there and any offer that sounds too good to be true usually is.
(Visited 30 times, 1 visits today)