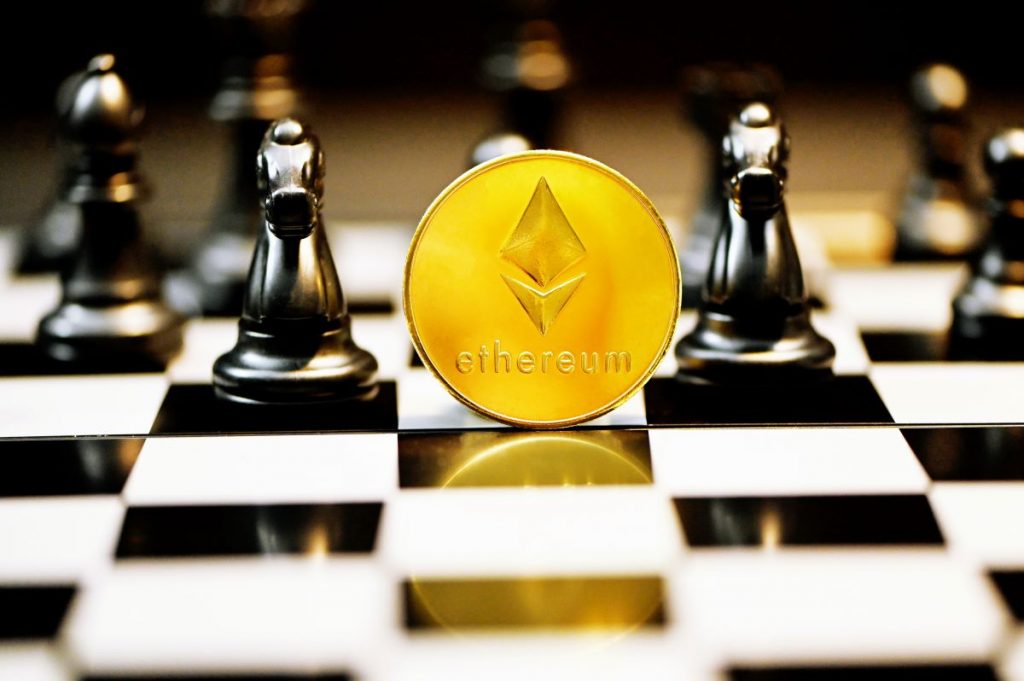 It seems like there is a new cryptocurrency on the market every week (or at least I learn about a new one every week). The latest buzz on the crypto market is the Curve Dao Token. We've taken some time to collect what's known about the digital token so far and how to buy the Curve Dao Token. Here's what we've found. 
What is the Curve Dao Token? 
Curve Dao Token (CRV) is a digital token that powers the Curve.fi exchange. CRV was built on the Ethereum network, like many other decentralized coins. Curve and its token, CRV, were launched in August 2020. Halfway through the month, the token reached its all-time high of $60.50. 
However, since then, the token has dropped more than 95% of its value. A new business deal between Curve and yearn.finance has renewed interest in the coin though. Many crypto investors are keeping an eye on CRV. 
How to Buy Curve Dao Token 
If you are like a lot of cryptocurrency holders, you want to get in on CRV while the price is still low. To do this, you'll need to know exactly how to buy Curve Dao Token. Here are step-by-step instructions on what you need to do. 
Open an online account. The simplest way to buy Curve Dao Token and most cryptocurrencies is to find a broker that supports crypto trading. More specifically, you need to find a broker that supports CRV. Because it isn't as mainstream as Bitcoin or Ethereum, your choices will likely be limited. 

Buy a digital wallet. This is optional but it is a good idea if you plan to hold on to your crypto investment for a long time. It is also a good thing to have if you plan to trade crypto on a regular basis. There are plenty of options available for storing your CRV since it is on the Ethereum network. 

Make your CRV purchase. After setting up your brokerage account and knowing where you will store your digital coin, it's time to make the big purchase. Assess the current market price and determine if you want to buy or not. Then, sit back and let the brokerage take care of the rest. 
Where to Buy Curve Dao
To address the final step in how to buy Curve Dao Token, you need to know where you can buy the cryptocurrency. As always, the digital brokers are some of our favorites. You can buy CRV on Coinbase, which is one of the most popular crypto trading platforms. It is also available on Gemini, Kraken, and dharma. If you are holding other crypto investments, it is easier to buy your CRV using that platform if it is available. 
Should You Buy CRV? 
If you are contemplating buying CRV, do your research and know what to expect from the crypto market. Successful cryptocurrency investors typically sell when the price is high and buy their tokens back when the price drops again. This is a solid strategy but you need to educate yourself about the market and what to expect before making any decisions. 
As always, knowledge is power. Research every token before making a move.
Read More
(Visited 12 times, 1 visits today)