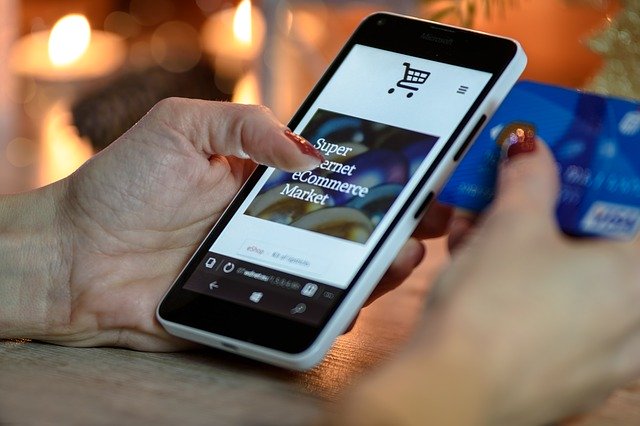 Do you want to learn how to buy Bitcoin using Amazon gift cards? There is really not much to the process; you find a website serving as an exchange platform, you get matched or find matches for those seeking Amazon gift cards in return for Bitcoin, and make your transaction. Easy, right?
Except that people asking "How do I buy Bitcoin using Amazon gift cards" might not have the experience dealing in cryptocurrency to know the reputations of the platforms involved, the people buying and selling there, etc. How do you know if you are being scammed? How do you avoid getting ripped off?
The key is to do your homework. There are people who take the lazy way to investing in cryptocurrency and wind up getting burned in bad transactions because they didn't do the same exact things people do when buying an expensive item on Amazon, or off Craigslist or eBay. And that means checking out the online reputation of the platform as well as the buyers and sellers on those platforms.
Buying Bitcoin With Amazon Gift Cards
Online platforms like Purse.io offer ways for Bitcoin investors to trade Bitcoins for Amazon gift cards or by having another person (you) make an Amazon purchase on their behalf. You, the shopper, make an order for the Bitcoin investor, send the shipment's tracking numbers to the investor and receive your payment in Bitcoin or other cryptocurrencies you agree to.
It is important to note that Purse.io is NOT the buyer or seller–they are more or less a type of Craigslist for crypto. That analogy is not entirely accurate in terms of how the platform operates, looks, etc. but works in terms of understanding that like Craigslist, you are not buying or selling TO Purse.io, but rather, THROUGH them.
Reddit As A Cryptocurrency Exchange?
Not exactly. There are subreddits that act as meetups for people who want to swap cryptocurrency for gift cards or other items. These subreddits have specific rules of engagement that must be followed in order to post there–don't navigate these subreddits without a full understanding of the rules so you don't get banned.
Is Any Of This Safe?
These platforms and trading practices are a bit like working with explosives in that it's ALL dangerous when you don't know what you are doing. It gets less intimidating and dangerous as you learn, but it is very important to learn how these operations work, what the inherent pitfalls are, and how people have been burned in the past trying to trade Bitcoin for gift cards. Research the platforms, examine the online reputation of the sellers you want to deal with, and set limits for how much you will spend and more importantly, how much you can afford to lose if things go badly in an individual transaction.
(Visited 73 times, 1 visits today)