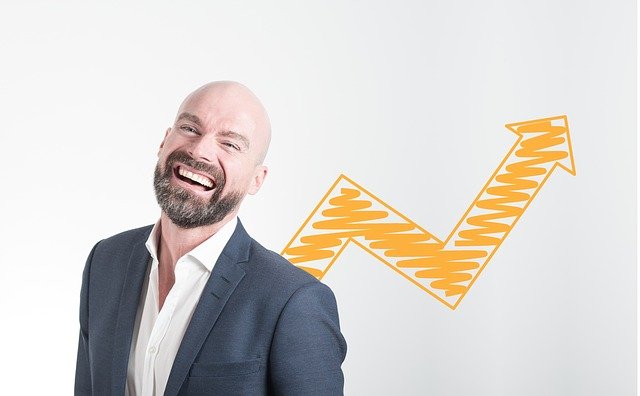 Celebrity influence on cryptocurrency price is one reason why financial planners might tend to avoid recommending crypto to their clients in any context that has to do with stability, a lack of volatility, etc. It's not that people shouldn't invest in cryptocurrency, but rather that they make their investments in an informed way.
If you understand the nature of cryptocurrency, you can make smart choices that protect your bottom line at the same time you explore opportunities that look exciting without risking your entire ability to continue investing.
Celebrity Influence on Cryptocurrency Price
One of the best examples of celebrity influence on crypto prices can be found in a February 2021 article posted by CNBC about Dogecoin, which found its value on the rise after favorable social media comments by Gene Simmons, Snoop Dogg, and Elon Musk. What happened? The opening line of the CNBC article states, "Dogecoin is surging after billionaire Elon Musk and other celebrities appeared to back the cryptocurrency on Twitter."
What kind of surge? Try 37% in 24 hours to a record high at the time.
Of the three names you see above, Elon Musk should be quite familiar in the context of celebrity influence on cryptocurrency price changes. In February 2021, Musk's comments about the value of Bitcoin and Ethereum caused the cryptocurrencies to lose significant value–as much as 10%, which is rather a lot of power within the context of a single social media comment.
Musk's influence on cryptocurrency price changes made further headlines in Forbes, where a Blockchain Research Lab representative discusses what happens across six of Elon Musk's crypto-related Twitter posts, noting "highly significant abnormal trading volume following each event," also identifying "abnormal returns" of as much as "18.99% for Bitcoin and 17.31% for Dogecoin across different time frames."
Celebrity Influence On Investments = Potential Volatility
The idea of discussing these issues here is to serve as a warning to those who might erroneously view cryptocurrency as something to add to a buy-and-hold strategy. If you are considering Bitcoin as a long-term investment, one you can fire and forget, you are simply picking the wrong investment. Those who want safety and predictability in their investments won't want to sink their hard-earned cash into an investment that can lose up to 10% of its value based on the Twitter activity of someone who can afford such losses.
But those who comprehend the substantial risk of loss of capital associated with cryptocurrency and how it can happen are far more suitable for this type of investing. If you have the time to pay daily attention to your cryptocurrencies and buy or sell accordingly, you are in a much better position to survive as a cryptocurrency investor.
The key is to make informed choices about high-risk investments rather than spending the money, closing your eyes, and hoping for the best. Unfortunately, that seems to be the investment strategy for some–don't repeat those mistakes!
(Visited 76 times, 1 visits today)