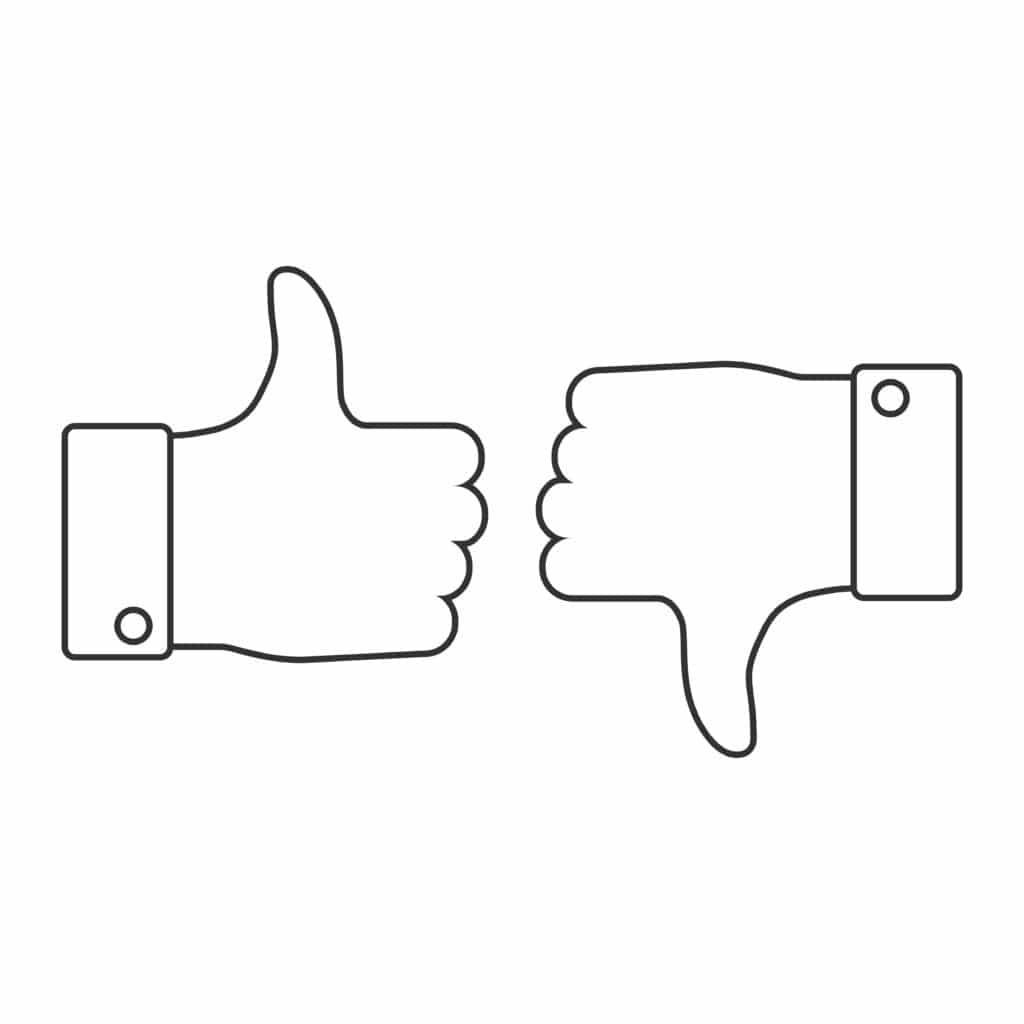 My Hord coin rating: I'm giving this DeFi platform a mixed to negative review due to its obvious potential being balanced by apparent lagging market adoption, apparent lack of community utilization, and the inherently risky nature of DeFi coins.
What is Hord?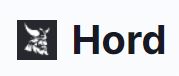 Hord (Hord.app) is a new DeFi platform built on the Ethereum blockchain that provides crypto investors of all experience levels with a crypto ETF solution. The innovative design allows experienced traders, key opinion leaders (KOLs) or venture capitalists to monetize their strategies by creating unique "champion" pools which users can follow 1:1 through acquiring tokens mirroring the portfolio they create for themselves as if it was being traded publicly in real time.
Hord's business model is comparable to copy trading in that participants on Hord are either Champions or part of a Champion's Word.  Hord is essentially a project maintained dcentralab.com, and is operated by an international team comprised of coding technicians and blockchain specialists.
Hord's website is here.  Their twitter account is here.
Market Facts About Hord Coin
HORD currently trades at a price of $0.018179 USD with 24-hour trading volume $350,323. The current Coinmarketcap ranking is #1374.  The cryptocurrency has a live market cap of $1,567,707 USD and an estimated circulating supply of 86 Million tokens. The maximum amount that will ever be printed is 320 million.
Here is HORD's trading history to date.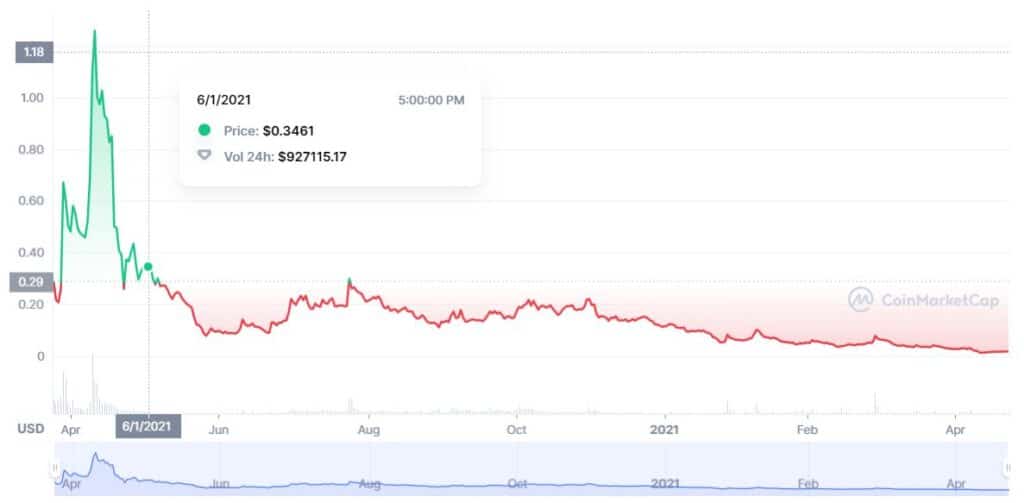 Image source: Coinmarketcap.
Hord Coin Analysis
Hord Coin Pros:
HORD does have some attractive qualities for investors.  First, it has been audited by CertiK, and has a high degree of transparency on its website and business processes.  Second, the model of allowing crypto investors to copy successful key opinion leaders and generate blockchain ETFs has value.
Hord Coin Cons:
This Hord coin rating shows some significant downsides.  First, investor interest is sparse.  Social media mentions are sparse on Twitter – with just 3 or 4 total mentions in the last six to nine months, and only two or three accounts following them in that same time period.  These are all trading accounts  – there were no mentions of utilizing HORD for its intended purposes of ETF generation or for the desirability of having an ownership stake in the HORD ecosystem.  Second, user adoption rates are unclear.  HORD states they have recruited many major crypto influencers, however these figures appear dated and its unclear how many active Key Opinion Leaders use the platform.  The lack of social media mentions suggests this is a limited number.  Lastly, management focus is split. HORD is just one of three or four major projects by the developers at dcentrallab.
An Unclear and Risky Future For Hord Coin
Hord Coin Takeaway: Hord is an interesting idea, but is highly speculative due to limited investor interest and apparent limited community utilization.  If you must invest in holding their tokens, take a limited position only.
HORD is a DeFi cryptocurrency. The risks of DeFi cryptocurrency coins are mainly related to their decentralized nature. Because these coins are not subject to regulation by any central authority, there is a greater risk of them being used for illegal purposes.  Also, due to the volatile nature of the cryptocurrency markets, DeFi coins can be extremely risky investments and could result in total loss of capital.
Finally, if you're looking to buy Hord coin, it is traded on the following crypto exchanges: MEXC, KuCoin, Gate.io, Uniswap (V2), and Flybit.
For additional reading, see Coinmarketcaps deep dive on HORD.
Are you investing in HORD?  Think this Hord coin rating is wrong?  Share your views in the comments below. 
(Visited 179 times, 1 visits today)