The crypto community nearly exploded when dogecoin skyrocketed (nearly to the moon) earlier this year. Now, a new meme coin is close to overtaking doge in its market earnings. The newest meme token is called Shiba Inu, named after a breed of dog. While it may seem like a joke, Shiba Inu has actually made a few cryptocurrency holders some significant coins. 
What is a 'Meme Coin?'
According to Dictionary.com, a meme coin is cryptocurrency based on a meme or created as a joke, like a meme. Until very recently, the most prominent type of meme coin on the market was dogecoin. Doge was made famous by its creator, Elon Musk. It exploded in popularity over the summer but has fizzled out more recently, going down about 11% in the last 24 hours. However, there are many other types of meme coins out there. 
Shiba Inu Enters the Crypto Market 
Shiba Inu is the latest of such coins to rise to popularity. It is a spinoff of dogecoin, using the same dog image for branding, and bills itself the "dogecoin killer." It was created in August 2020 and is based on the Ethereum blockchain. 
Over the last 24 hours or so, it has increased 30%, doubling its price. While it may have started as a joke, the meme coin is now the 11th largest cryptocurrency in the world. It falls just behind dogecoin, which lands 10th on the list. The third highest-performing meme coin in existence is a token called SafeMoon, which has seen very little market movement. 
The reason for the recent increase in interest in Shiba Inu is due to rumors that the trading app Robinhood plans to add the token to its platform. Robinhood saw a huge increase in trading crypto on its platform during the second quarter with a majority (62%) of its cryptocurrency revenue stemming from dogecoin. So, there's no wonder why the platform would be considering welcoming another meme coin to be traded.
Can Meme Coins Make You Rich?
Meme tokens like Shiba Inu and dogecoin mimic the same market influence Redditors were able to have on GameStop stock earlier this year. In essence, people are figuring out how to work the system and get rich while doing so. Can meme coins really make you rich though? 
Well, yes, but you should proceed with caution. The Motley Fool said it best when it stated investing in cryptocurrency is "more similar to gambling than true investing." If you are lucky enough to enter and exit the market at precisely the right time you could make a fortune. It is more likely that you'll end up losing a fair amount of the money you put in though.
Remember, cryptocurrencies are highly volatile. It is hard to tell when the market will spike and when it will plummet. Never put any money into the market that you can't risk losing. If the volatility of the crypto market makes you anxious, consider more traditional investment options. If you must invest in crypto, take the time to do your research and find coins that have strong fundamentals and good market history. 
Read More
(Visited 1 times, 1 visits today)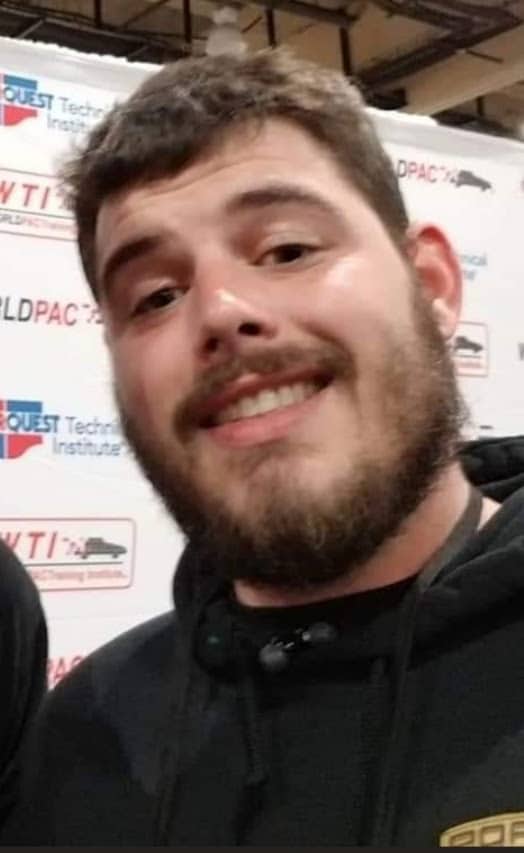 Drew Blankenship is a former Porsche technician and lifelong automotive enthusiast. Recently, he began writing for several websites and is enjoying the career change. He lives in North Carolina with his wife and their dog Enzo.