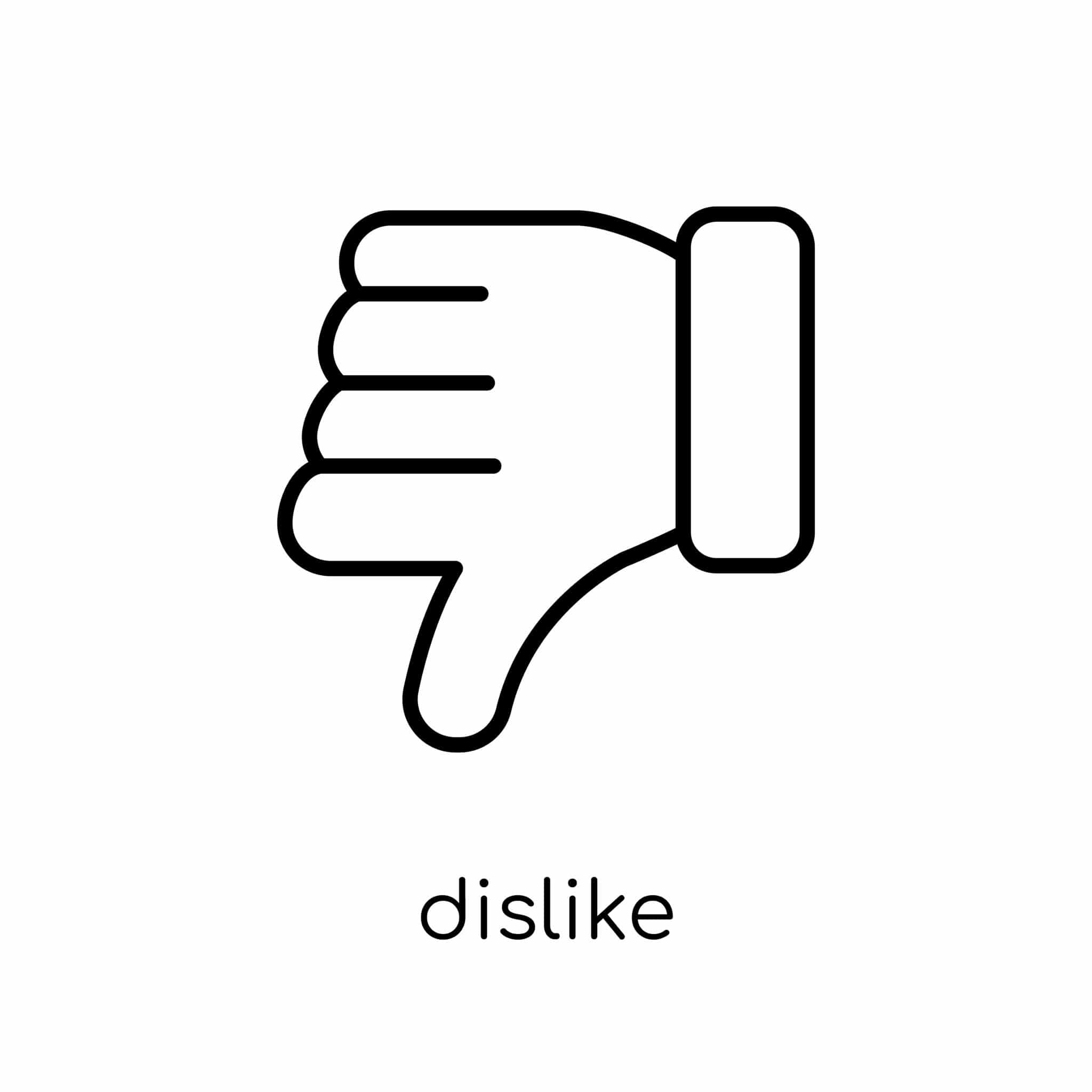 We give Digital Ticks a thumbs down. This crypto commodity exchange and its associated token DTX crypto have a large social media following, but low liquidity and a history of long-term price declines. In addition, the primary promise of the Digital Ticks token ownership — the chance to be a part of a crypto-based commodity trading platform— is currently unrealized.

What Is Digital Ticks?
Digital Ticks (DTX) crypto is an Estonian-based modern cryptocurrency commodity exchange. According to its white paper, Digital Ticks is the first ever commodity crypto exchange designed by traders for traders. Digital Ticks Exchange and the associated token DTX crypto, which is designed to pay transaction fees on the Digital Ticks Exchange, were first launched in 2017.
Social Media Presence
One of the advantages of investing in Digital Ticks is that it has a strong social media presence. The cryptocurrency has over 73,000 followers on Twitter, Facebook, and Instagram. This shows that there is at least a minimal amount of community interest in the coin and that it has the potential to grow in the future, or at least has enough of a community following to make DTX crypto viable. However, investors should note that DXT crypto's Facebook, Medium, and Twitter accounts have not been updated since 2020.
Daily Trading Volume
Digital Ticks has a very low trading volume. The price, as of this writing, is $0.002125946176 with a 24-hour trading volume of $15,321. This means that trading in DTX is relatively illiquid – suggesting there are not a large number of buyers and sellers for this coin. The challenge of DTX crypto being illiquid is that if you are holding any of this coin, you may not be able to sell or buy it in the event of a price change.
Price Momentum
DTX crypto has unfavorable price momentum. In the long run, markets are voting mechanisms. And crypto markets have given a long-term thumbs down to DTX crypto. The price of DTX crypto tokens has dropped by at least 66 percent in the last 12 months, indicating that cryptocurrency investors on balance do not highly value the DTX token.
Does Digital Ticks Solve A Significant Market Problem?
No. Right now, Digital Ticks does not solve a significant market problem.
The promise of the platform, which is the establishment of a hybrid crypto-commodity exchange, has not been realized. An internet search revealed no evidence of the trading platform at the time this article was written. In addition, the homepage of DTX crypto – digitalticks.com – is currently inactive. One should note that DTX crypto tokens are designed to pay fees on the Digital Ticks exchange. When there is no exchange, there is no immediate use case for the tokens. Making them effectively worthless.
Considering these four factors, we give Digital Ticks and its associated token, DTX crypto, a thumbs down. Investors should steer well clear of this cryptocurrency until it is able to realize a viable business model.
Despite the low trading volume and value decline, Digital Ticks has a large number of social media followers. It is possible that this coin will rebound in the future as more people learn about it and its organizers pilot a workable business model. However, at this time it does not appear to be a wise investment choice.
What are your thoughts on Digital Ticks cryptocurrency? Do you think it has the potential to grow in the future? Let us know in the comments below!
You may also want to read:
Source: Coingecko, Digital Ticks White Paper.
(Visited 99 times, 1 visits today)