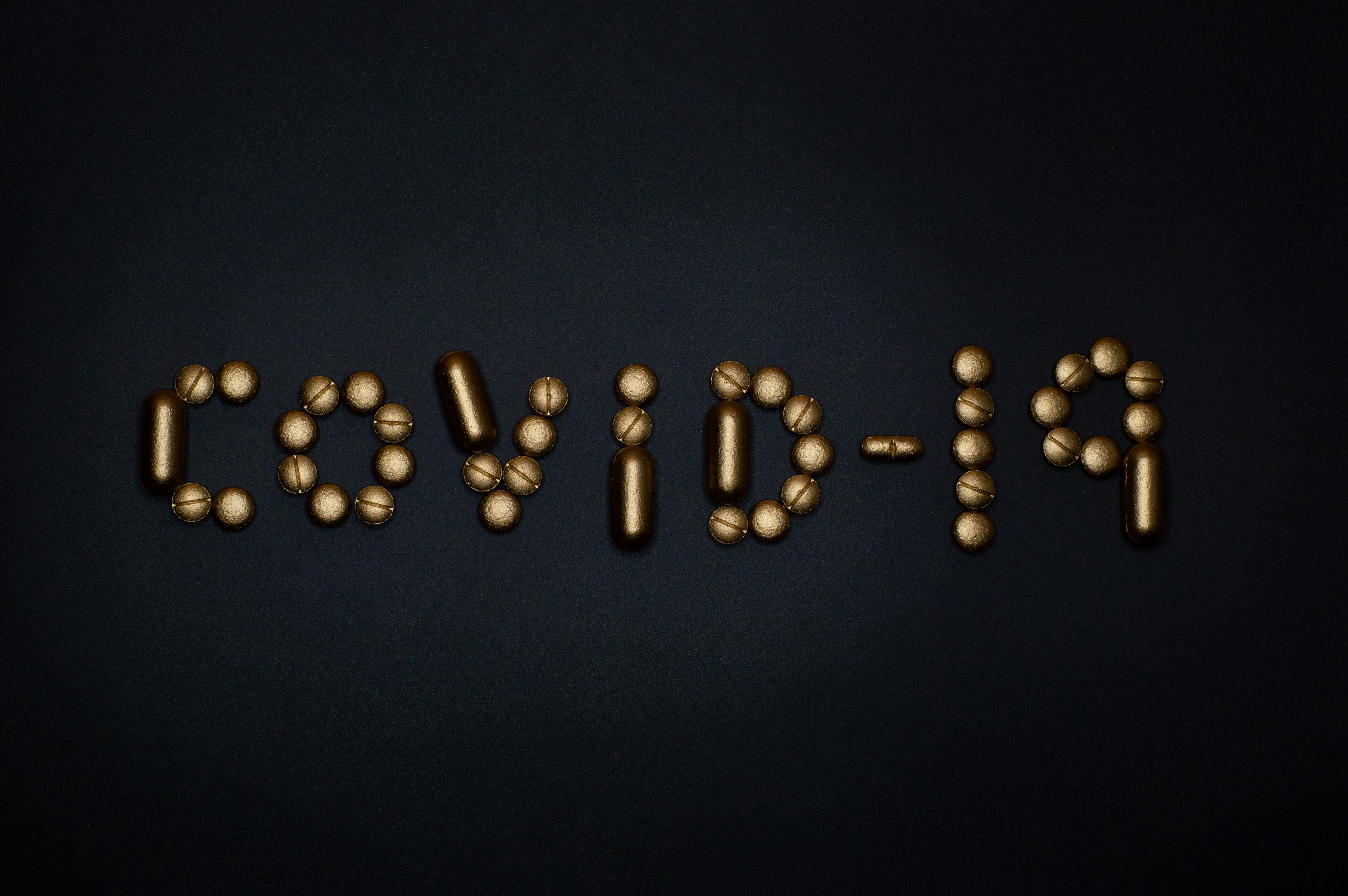 It may surprise you to learn that over the years, hundreds of millions of dollars in cryptocurrencies have been donated to charities. Individuals may choose to donate in cryptocurrency for several reasons including tax efficiency, corporate social responsibility, convenience, and speed. 
Tackling COVID-19 With Cryptocurrency Donations and Charities
Cryptocurrency aid Programs are becoming more commonplace as more organizations try to tackle the COVID-19 crisis. More people are using cryptocurrencies to fight the global coronavirus pandemic. 
Coronavirus has caused a global shutdown. As a response, countries created aid packages to battle the virus. Cryptocurrency companies have joined the growing number of enterprises doing their best to help their communities as COVID-19 causes more disruption. 
https://www.youtube.com/watch?v=5MhfC9pBGsg
Cryptocurrency and Tax Laws
Donation of bitcoin to charity is maximized under tax laws. The tax deduction made as a result of donating bitcoin may be equal to the fair market value of the donated bitcoin. Instead of paying capital gains taxes, a 501(c)(3) charity may receive the full value of your contribution. But how can one donate cryptocurrency to charities?
To donate to a COVID-19 charity using cryptocurrencies, one must obviously have a cryptocurrency wallet to make the transfer. It is important to verify the type of wallet and cryptocurrency that a charity accepts. Some charities only accept Bitcoin while other charities may be more open to accepting more than one type of cryptocurrency. 
Giving to Charities
Charitable gifts may increase by over 20 percent. Donating to a charity can ensure that your gifts stay intact as charities are exempt from paying capital gains on the sale of assets. As an example, Fidelity Charitable was able to exchange bitcoin for US dollars and sell the bitcoin without having to pay capital gains tax. Individuals who donate to Fidelity Charitable will be able to support their favorite charities, using grant recommendations. 
Red Cross Accepts BTC
Among new charitable causes that support donation of cryptocurrencies, are the Red Cross bitcoin fundraiser. On March 12, Italy's Red Cross launched a BTC fundraising campaign to purchase an advanced medical post for pre-triaging coronavirus cases. The Italian Red Cross is one of the biggest charities allowing for cryptocurrency to be donated to fight the COVID-19. On the 12th of March, Italy's Red Cross launched a BTC fundraising campaign to help purchase medical equipment. Donations can also be made to the Red Cross in other ways. 
Avoiding Scams
Lesser-known charities pose risks such as fraud which may alarm people who want to donate. For example, reports reveal that CoronaCoin has donated $235 in Ether to the Red Cross. According to Sunny Kemp (one of the developers behind CoronaCoin, the team behind the project), 20 percent of supply will be allocated for the Red Cross .
Many in the cryptocurrency community believe CoronaCoin to be a scam. Others, however, point to its utility in times such as this. CoronaCoin allows traders to bet on the coronavirus epidemic based on a death toll. CoronaCoin has lost over 85% of its value over the past 30 days. Data on CoinGecko shows that it went down by 26.8 percent in 24 hours. 
The Giving Block
The Giving Block is among the most popular COVID-19 charities currently existing. It started a fundraising campaign for nonprofits on Monday, using the Twitter hashtag #CryptoCodi19 alliance. It has partnered with Gitcoin to match $100,000 of donations in cryptocurrencies, ETH and DAI. Organizations associated with The Giving Block make it easy to transfer cryptocurrencies to COVID-19 charities. 
The Water Project is among the first charities to accept cryptocurrency. Over the span of six years, it has helped people to exchange cryptocurrency for clean water. To the surprise of many, the COVID-19 crisis has led to a surge in demand for water. Critical care teams require water in times like this. 
Binance Charity
Binance Charity has a funding drive. The $5 million Coronavirus Relief Campaign has donation-matching commitments. $1 million USD of publication donations have already been donated to the cause. 
According to the founder and CEO of Binance, which supports Binance Charity, 
"The crypto community is a growing force and we have an opportunity to strengthen this through philanthropy. We encourage the community to take part in this initiative as we unite against COVID-19, and together, we'll drive impact," 
To the surprise of many, reports have surfaced in the past which indicate that some choose not to donate to Binance Charity. Binance Charity states that it is aiming towards shared goals with the United Nations. Reports reveal the underpayment of workers of the charity. This could be worrying for people who choose to donate to Binance Charity. Further, the Binance Wallet has shown conflicting data in the past which could raise eyebrows. 
Charity Navigator
Charity Navigator launched a mission to guide people in the act of giving intelligently. It is a charity evaluator which has been able to provide users with a way to donate to charities they find to be useful during the crisis. The organization is a 501(c)(3) public charity and can be donated to using bitcoin. 
UNICEF is trying to protect people from the coronavirus, using different solutions. The UNICEF Cryptocurrency Fund helps fund open source technology benefiting children and young people around the world. UNICEF is working hard to protect children's rights during the crisis. Its track record is recognized by most as advantageous for the advancement of COVID-19 aid projects. 
More cryptocurrency exchanges are offering new ways of donating cryptocurrency to COVID-19 charities. With a wallet at an exchange, you will be provided different guidelines on how best to transfer cryptocurrency using their platform. Some platforms are making it possible to make donations quickly and efficiently, using a few clicks of the button.
Cryptocurrency payment provider BitPay opened a donation channel to the Red Cross, which allows users to send donations using cryptocurrencies. With more time, more of these solutions will spring up through more cryptocurrency exchanges. It is important to make donations with the right exchanges. Some exchanges may participate in fraudulent activity and other illicit activities that you should avoid. It helps to read reviews of exchanges to better understand their track record. 
(Visited 22 times, 1 visits today)