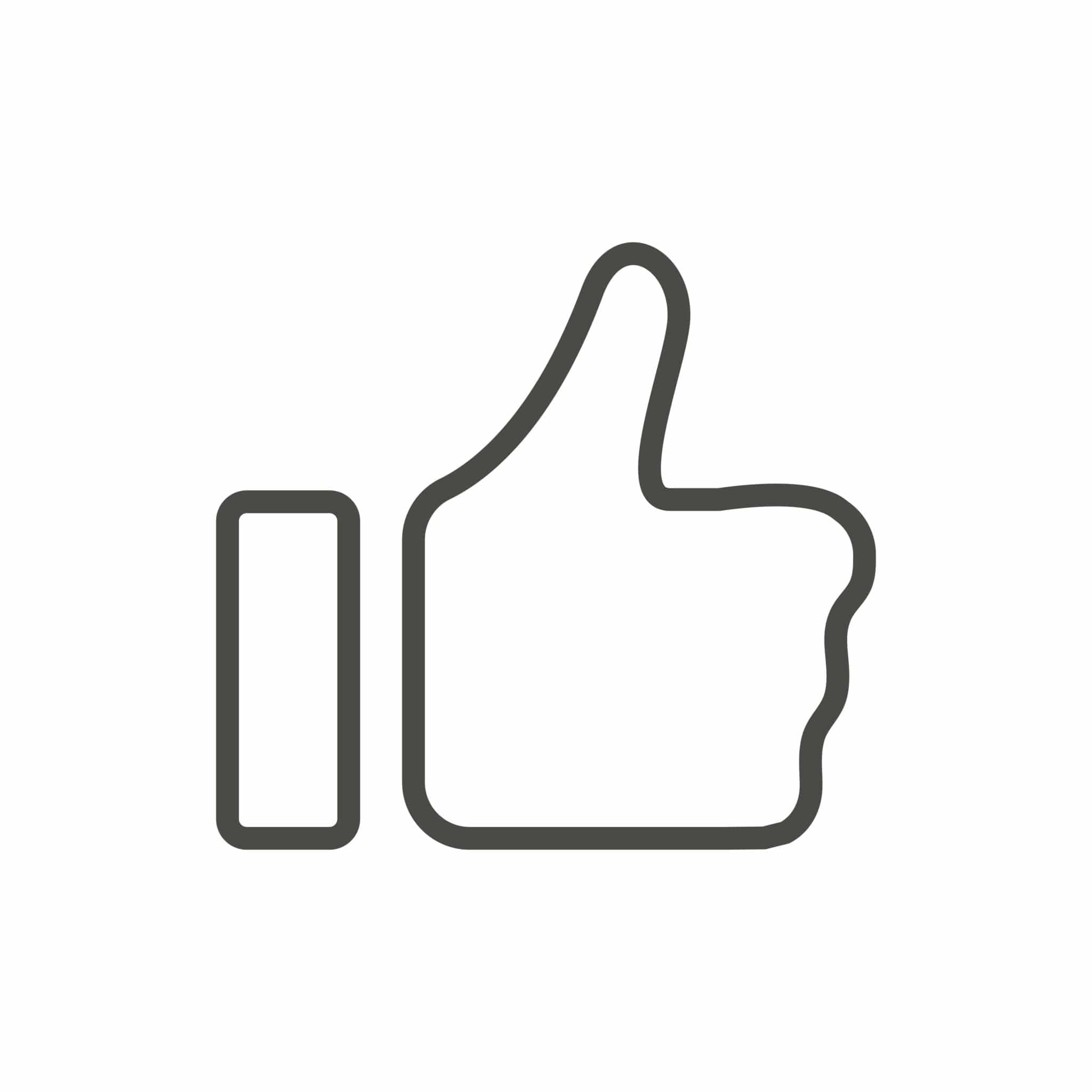 We give Dogecoin a thumbs up. The coin has a broad market as indicated by its impressive social media followers and a relatively strong market capitalization. Although the price has declined substantially in the last 12 months, the coin appears to have broad-based utilization as a medium of exchange.
What is DogeCoin?
Dogecoin was created in 2013, based on the popular "Doge" internet meme, and features a Shiba Inu on its logo. It is a fork of Litecoin with all the same features, except for branding and a large inflationary supply. Initially introduced as a joke currency, it has grown to a capitalization of $60 million by January 2014. As of 30 June 2015, 100 billion Dogecoins have been mined, with an additional 5.256 billion created each year thereafter. It was developed by Billy Markus from Portland, Oregon, and Jackson Palmer from Sydney, Australia to appeal beyond the core Bitcoin audience ( Junkee.com).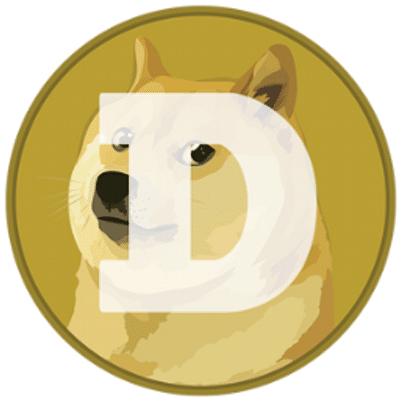 The primary use of Dogecoin is as a tipping system on Reddit and Twitter, where users tip each other for creating or sharing good content. Its relaxed and fun-loving community is both a strength and a weakness – while it's great fun, other coins are much more professional. Since 2015, no major changes have been made to Dogecoin, leading some Shibas to move to more advanced platforms like Ethereum. This was largely due to its charity programs and supportive community of users who helped the coin gain trust.
Community
Dogecoin has a huge social media following with over 6.14M total followers on Twitter, Facebook, and Reddit. The Reddit community, along with other social outlets, played a major role in expanding the user base and pushing the Dogecoin market cap to heights that even the most optimistic analysts could not have predicted.
Daily Market Trading Volume
The daily trading volume for Dogecoin crypto is currently at $500,648,428. According to Coingecko, as of the time of this writing, the value of Dogecoin crypto is $0.076139.
Price Momentum
Does DogeCoin Crypto Solve A Significant Market Problem?
Yes, DogeCoin can solve a significant market problem.
DogeCoin Today – Our Summary
Dogecoin has experienced a surge in popularity and has become a meme that is beloved by high-profile investors like Tesla's Elon Musk. This has, in turn, caused the emergence of other meme coins in the market. With its current price hovering around $0.07 USD, the coin's followers have long wondered if it will ever reach the milestone of $1. Predicting the price action of this volatile cryptocurrency is difficult due to its uncertain utility as a meme coin. Nevertheless, it has remained an attractive option in the eyes of many crypto investors and seems poised to remain in the spotlight for some time. While predicting its future trajectory is hard, what's certain is that coin is here to stay.
To learn how More Than Finances rates cryptocurrencies, read our rating explanation here.
What are your thoughts on DogeCoin cryptocurrency?  Let us know in the comments below!
For More Great More Than Finances Articles:
How To Make Money With An Ethereum Node
Three Simple Tasks That Can Earn Free Cryptocurrency
Learn The Basics Of Cryptocurrency
(Visited 119 times, 1 visits today)