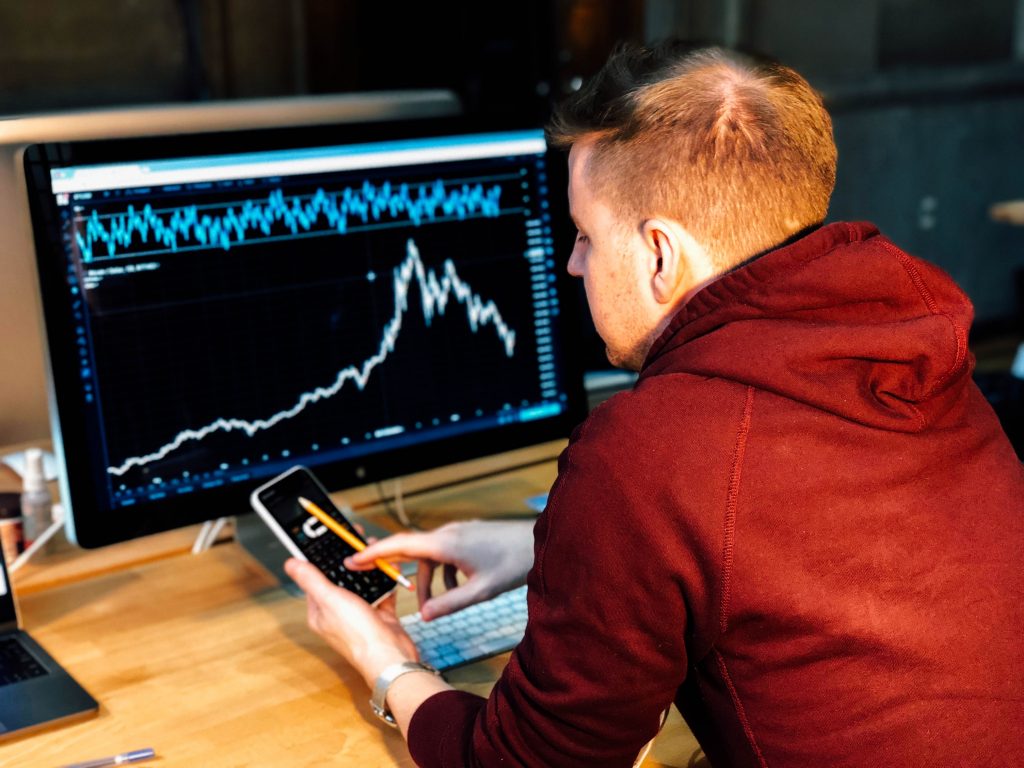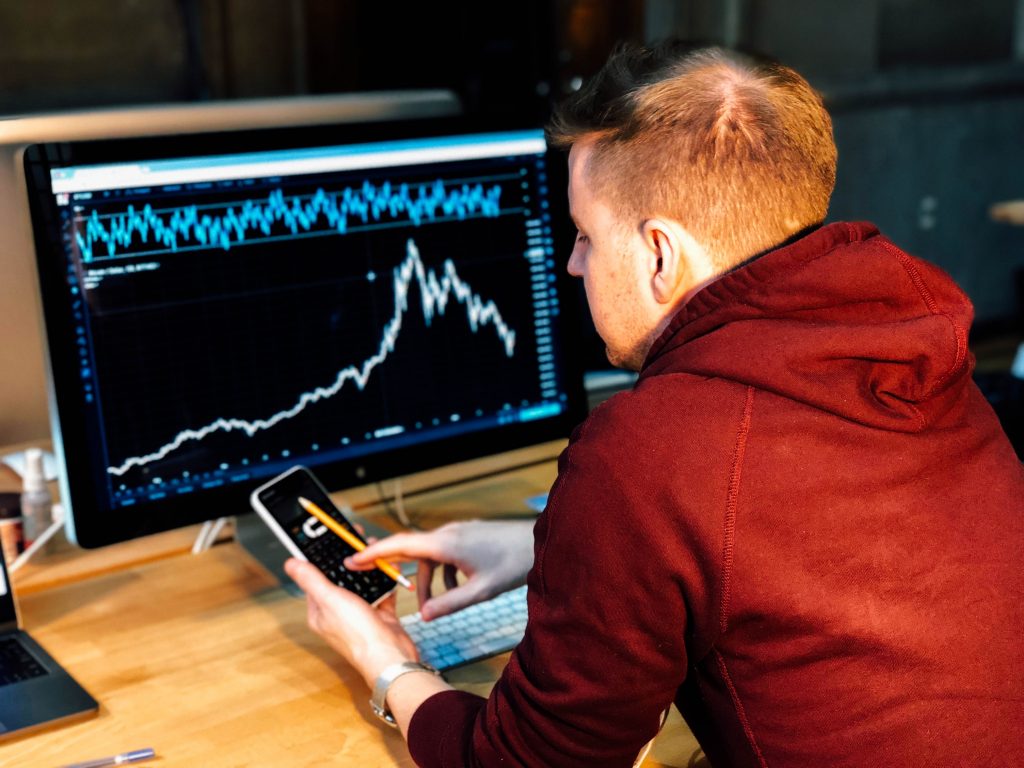 New cryptocurrency users find it difficult to distinguish between cryptocurrency exchanges and cryptocurrency wallets.  Some can't tell the difference between bitcoins and wallets. But all these terms are easy to grasp with time. For someone interested in buying bitcoins or other cryptocurrencies, this guide explains the place you should buy or sell cryptocurrencies and much more.
Cryptocurrency Exchange Definition
A cryptocurrency exchange is an online marketplace where users can buy and sell cryptocurrencies using normal currencies or altcoins. Altcoins refer to all cryptocurrencies that came after bitcoin. Normal currencies, also known as fiat currencies, include the US dollar, euros, Yens or the Mexican peso. Basically, a cryptocurrency exchange is an intermediary link that connects buyers with sellers or vice versa.  
Types of Exchanges
There are 4 main types of cryptocurrency exchanges. Each of them has its own pros and cons.
Regular Cryptocurrency Exchanges
Regular cryptocurrency exchanges work in the same manner as conventional stock exchanges. They allow traders to buy and sell bitcoins or altcoins at the standard prices but charge a small fee for the trade. Regular exchanges traditionally accepted bitcoins alone. Today, it's possible to find an exchange that accepts 2 or more cryptocurrencies. An example of a regular cryptocurrency exchange is GDAX, the Coinbase-offered service.
Pros
Easy to register and access-most exchanges ask for an email and phone address to start the registration process. You may be asked to create login details and a password for security purposes, but not in all exchanges.

User friendly-exchanges like coinbase are very user-friendly. Simple by design with intuitive features and one-click steps, you can buy cryptocurrencies within minutes.

Low charges-these exchanges ask for small fees that range between 0-1 percent. The fees are mostly given back to the blockchain in the respective digital currency as miners' fees.

Users trade digital currencies based on the industry standard prices.
Cons
Some exchanges demand personal details such as names and passports which can be uncomfortable for some users.

Regular exchanges are sometimes associated with poor customer services.
Direct Trading Platforms
These exchanges offer a peer-to-peer trading system where sellers set prices and terms of sale. The platforms use a software program that connects buyers with sellers based on the prices set by sellers or the terms given by buyers. The prices and terms set by sellers are known as 'orders' and are placed in an 'order book' where willing customers can see them. Buyers may purchase cryptocurrencies based on the sellers' terms or they may set their own terms. Terms set by buyers are called 'buy orders.'
The purpose of the software program is to connect matching buyers and sellers. They also help resolve disputes or perform other services. Because of these services, the trading platforms will often take small fees. These fees are often lower than those offered by regular trading exchanges. The most popular direct exchange service is locabitcoins. The company operates in almost every country and allows traders to transact using local payment systems. Another example is Livecoin. Read an in-depth analysis of Livecoin on https://www.abitgreedy.com/livecoin/
Pros
Sellers set the prices- direct trading is advantageous to sellers as they set their own prices and terms. Where cryptocurrency trading is low, sellers can reap extremely high profits by setting higher than average prices.

Decentralized such that buyers and sellers trade without the interference of third-party traders.

Characterized by low fees-since overhead costs are low, directing trading platforms charge lower fees compared to regular exchanges.

Private-unlike some regular exchanges where KYC rules are enforced, governments are unable to control direct trading exchanges. Users have better privacy as they only show payment details and basic contact details to sellers or buyers.
Cons
Easy for traders to abuse by setting abnormal prices-some sellers set extremely low prices, affecting the market negatively.

Since traders interact with buyers, they often have to give up their names and contact details to make it easier for buyers to communicate with them. This may be inconvenient for some traders.

Associated with long trading times.

Some have low liquidity especially in countries where cryptocurrencies have low user bases.
Cryptocurrency Brokers
Brokers set prices on these types of exchanges. The real-time bitcoin price may stand at $11,000, but brokers could set the price at $11,200. In some exchanges, the price can be negotiated. Brokers in cryptocurrency exchanges work as foreign exchange dealers, looking for customers and brokering prices to earn a profit. Cryptocurrency owners can also sell through brokerage exchanges. An example of a brokerage exchange is Cryptogo, a London based company.
Pros
Easy to register and request a trade

Fewer hassles of buying or selling.

They are available in almost every country.
Cons
Lack of transparency in setting prices means that sellers can earn lower profits than they deserved.

Buyers who don't do due diligence may purchase cryptocurrencies at inflated prices.
Cryptocurrency Funds
A less common option for users is to purchase cryptocurrencies using a cryptocurrency fund. This option is common among people who wish to earn the benefits of holding and trading cryptocurrencies but do not want to do the hard work themselves. Ideally, a cryptocurrency fund is a pool of professionally traded funds. In most cases, the cryptocurrency of choice is bitcoins. Nowadays ethereum, Bitcoin Cash and select other cryptocurrencies may also be traded on cryptocurrency funds.
How cryptocurrency Funds work
Cryptocurrencies are traded by professionals

A management fee of between 1.5% and 3% a year is charged.

Bitcoin investors don't hold the coins. They also don't need to own wallets.

Investors can observe how their investments are trading through their accounts on the exchange website.
Read more about cryptocurrency funds here and decide whether they are a great choice based on your investment goals.
What do you need to trade on a Cryptocurrency Exchange?
Be 18 years of age or higher.

Be a citizen of a country where your preferred exchange works.

Have a wallet to hold your coins once you purchase them.

Do due diligence about the exchange to ensure it's trustworthy and offers reasonable charges.

Research about cryptocurrencies so that you purchase the ideal coin to invest in.

Own a bank account or a financial payment system since you buy cryptocurrencies using fiat currency.
Conclusion
These days, cryptocurrency exchanges have evolved to offer more than buying and selling services. You can purchase and hold your bitcoins on a wallet provided by the exchange. Some cryptocurrency wallets such as Airbitz also enable you to trade cryptocurrencies. To stay updated with more informative articles, visit our website often.
(Visited 38 times, 1 visits today)