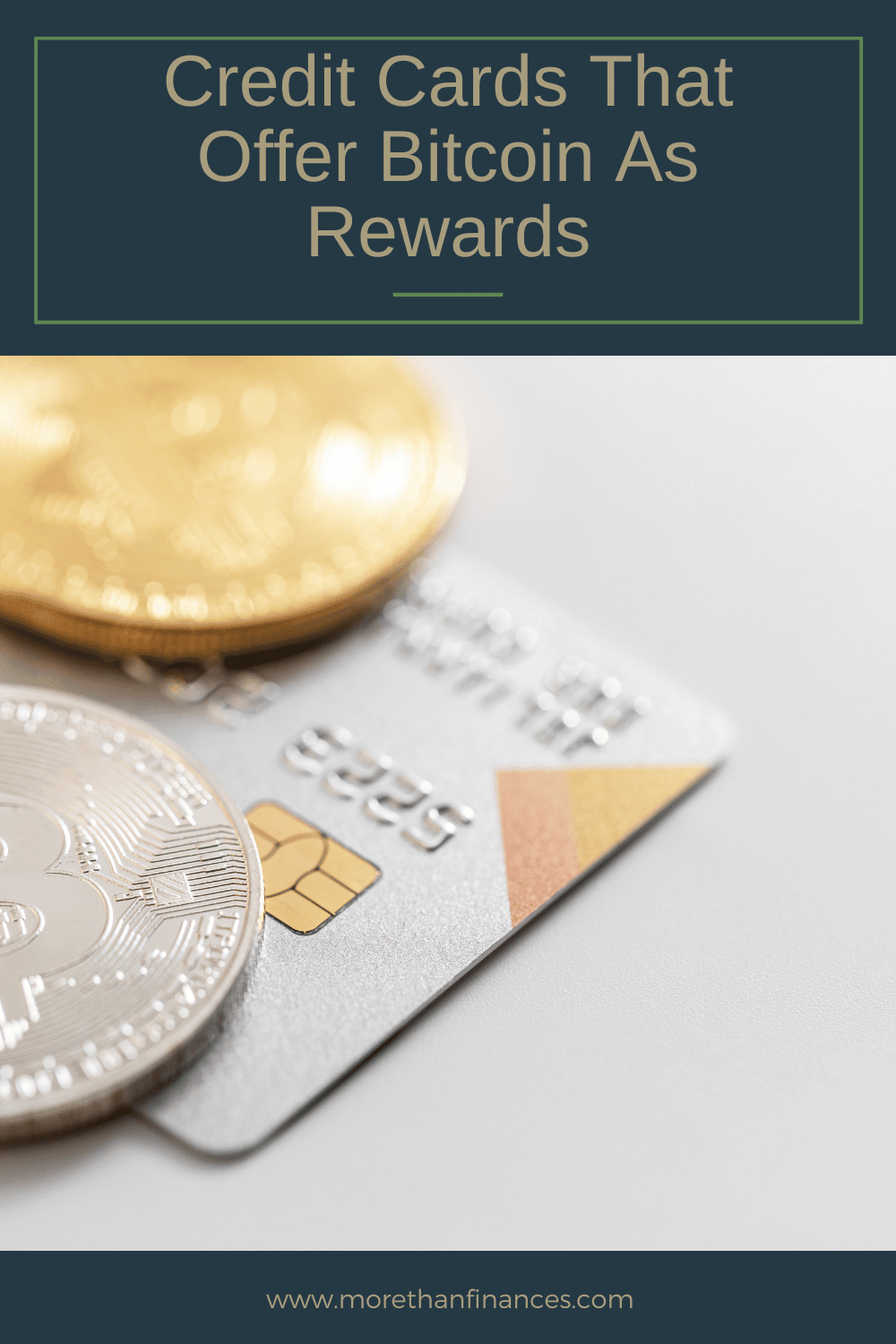 Any credit card user interested in both Bitcoin and credit card rewards programs will be happy to learn that 2021 was the year the two worlds collided. If you want a cryptocurrency perk associated with a credit card account, the Bitcoin Rewards card and the Gemini Credit Card are both pioneering ventures offered by two separate companies hoping to cash in on the Bitcoin craze.
Other companies including Coinbase and Fold have offered debit cards with Bitcoin rewards, but there have been no credit card companies entering the fray…until 2021.
Bitcoin As Credit Card Rewards
The Gemini Credit Card was at press time accepting pre-registrations and/or waiting list signups on its official site. This card includes the following features as described on the official site:
Earn as much as 3% back in bitcoin or other crypto
"No exchange fees" on crypto rewards
"Protected by Gemini security"
"Available in all 50 US states"
Since this product has not rolled out at press time it's not possible to evaluate the rewards program but it does hold promise for anyone who wants to accumulate Bitcoin rewards but doesn't want to invest money directly in the cryptocurrency market.
Earning cryptocurrency as a reward is revolutionary to some because this is said to be the first time a credit card rewards program was designed to offer something besides a tangible reward like air miles or a discounted rate. Remember, in America, cryptocurrency is regulated as property, not as cash.
Bitcoin Rewards Credit Card
Visa, in partnership with BlockFi announced the Bitcoin Rewards Credit Card to U.S. residents "in all states except for New York". This program is also in sign-up mode at press time, but it's a major step forward in legitimacy for cryptocurrency in the context of a well-established credit card agency getting involved in crypto. The card offers 1.5% cashback in Bitcoin for all purchases which are, according to plans, meant to be placed in a BlockFi account. The card features an annual fee, but that fee could be offset by sign-up bonuses and other perks.
Waiting Lists
While it's true that both cards mentioned above were still collecting waitlist signups at press time, both offer some tantalizing potential. At press time the value of Bitcoin was over $50k, but some financial pundits say a major correction could be due at some point. The real question here is whether these credit card companies can get their rewards programs sorted out before that occurs and whether they can weather a major market correction on cryptocurrency using the business model they have created for these rewards programs.
(Visited 24 times, 1 visits today)