Chicago's Newest Start-Up Helps you Save Money by Comparing Services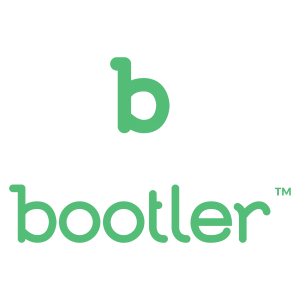 Ever feel like you want to try out some new restaurants, but do not have the time or the money? I for one know how easy it is to get into the routine of eating the same things every single day, but it gets boring quickly. Luckily, I recently stumbled upon something that has helped me mix it up and change the way I eat meals.
While at work the other day, I felt like I wanted to try something new for lunch. My usual turkey sandwich and chips from the shop down the street were just not going to cut it for me. Unfortunately, I was not left with many choices. I could walk further and cut into my lunch time or I could order something. Ordering something seemed like the better option, but I didn't want to waste extra money on delivery expenses. I began searching online to fulfill my appetite and I came across a new website called GoBootler.
GoBootler is a new Chicago Start-Up that makes ordering food online a lot easier and helps you save money. The directions are pretty straight forward, it's really no nonsense. You can browse through restaurants by cuisine type or even just search a place you have been wanting to try.  You click on items you want, thus building your meal and then voila, GoBootler compares different delivery companies for the best price. I seriously had no idea how many delivery companies there were. After using this new site, I have saved money and my meals keep getting better and better!
Get free stocks from Coinbase!
(Visited 117 times, 1 visits today)