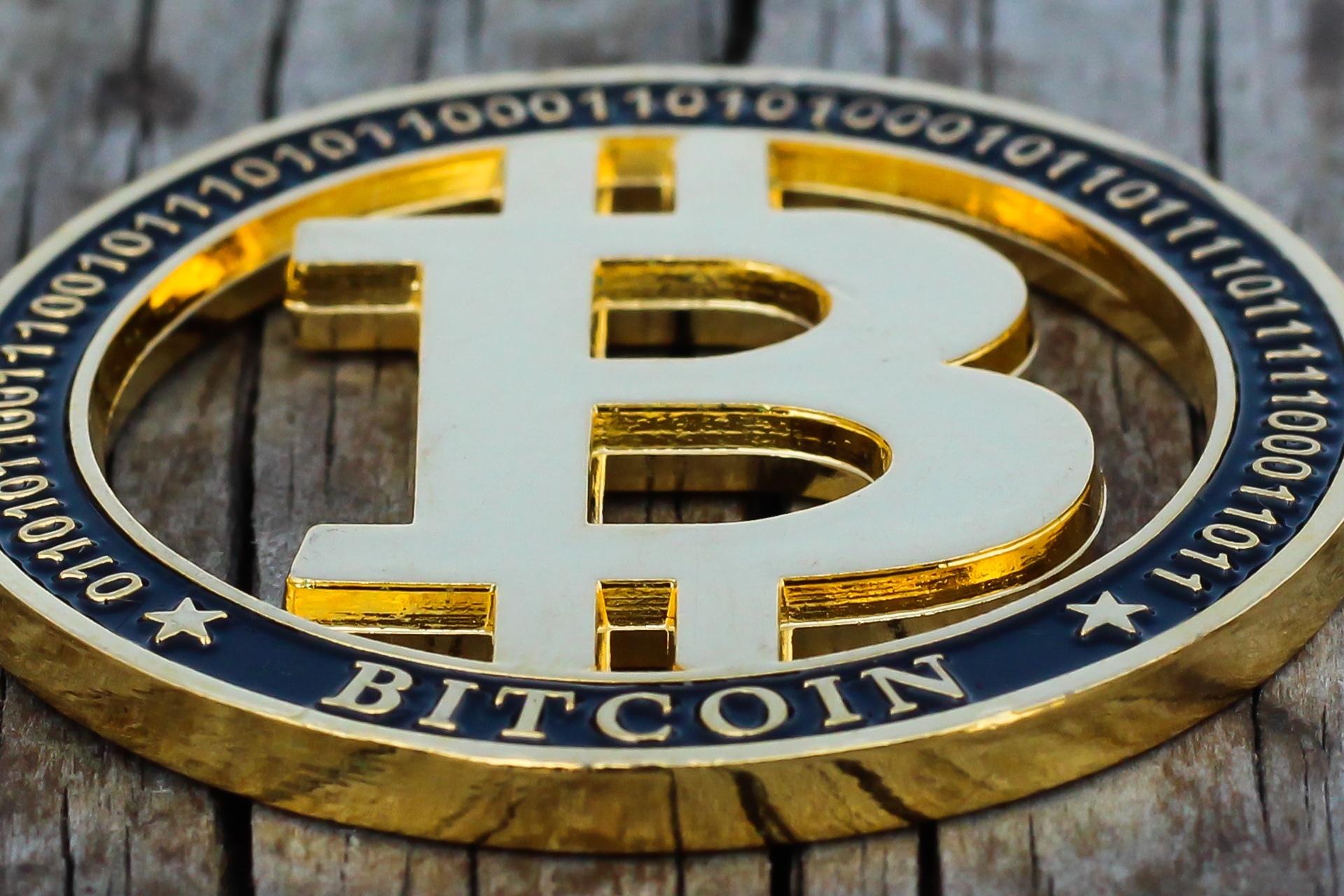 Bitcoin tanks 10% in one day–the cryptocurrency took that plunge on Monday February 22, 2021. While this does NOT spell the end of Bitcoin or even the Bitcoin bubble, I do believe it is a very important thing indeed to pay attention to the whys and hows of this sharp loss in value, however brief.
At press time, Bitcoin is hovering just below $50k. But why did Bitcoin tank 10% in a single day? According to CNBC, the cryptocurrency lost that value at least in part over public statements by Elon Musk; specifically, CNBC reported that Musk casually mentioned on social media that Bitcoin seemed a bit overvalued. Suddenly, the words of a single person made a huge difference in the value of a stock.
Those who paid attention to the TikTok scandal and related issues have seen this before in recent times, but it was the former President who was doing the talking, not Elon Musk.
Bitcoin Tanks 10% In A Day…Now What?
Musk didn't just get fallout from his casual statement about Bitcoin he also had to deal with shares of Tesla–Musk's company–dropped a total of 16% in a very short time frame. That makes Elon Musk the recipient of a double-whammy, financially speaking.
But what about this issue where the words of a single entrepreneur can make the difference in your cryptocurrency's value?
CNBC notes that Bitcoin's value recently hit an all-time high "…partly thanks to Musk's public endorsement". One day you're up, the next you're down. Tesla dropped over a billion on Bitcoin, began accepting Bitcoin as payment, and the cryptocurrency (according to the MSNBC article) is worth some three percent of Tesla's "cash on hand".
Many serious investment firms are down on Bitcoin as a long-term investment. If you have ever wondered why, this is one of the reasons–that a person like Elon Musk has the power to decide whether fortunes rise or fall based on the strength of his endorsement or criticism of a company on social media. Does that sound familiar? American voters decided in November 2020 that was no way to run a country, and it's definitely a factor to be concerned with if you are contemplating a large investment in Bitcoin.
Risk Taking
It's not that I am saying definitely do not invest in Bitcoin. But you should make the most informed investment you can, and this is a factor to pay strict attention to. People who are not risk-averse and want to invest in cryptocurrency do better when they have the time and interest in paying close attention to Bitcoin with the understanding that it is highly volatile.
If you cannot invest the time to pay attention to current trends, you might miss your chance to do profit-taking at best, and may miss out on the chance to cut your losses at worst.
U.S. regulators seem uncomfortable about Bitcoin's ability to be influenced in the ways it was this week (Feb. 22, 2021).
(Visited 31 times, 1 visits today)