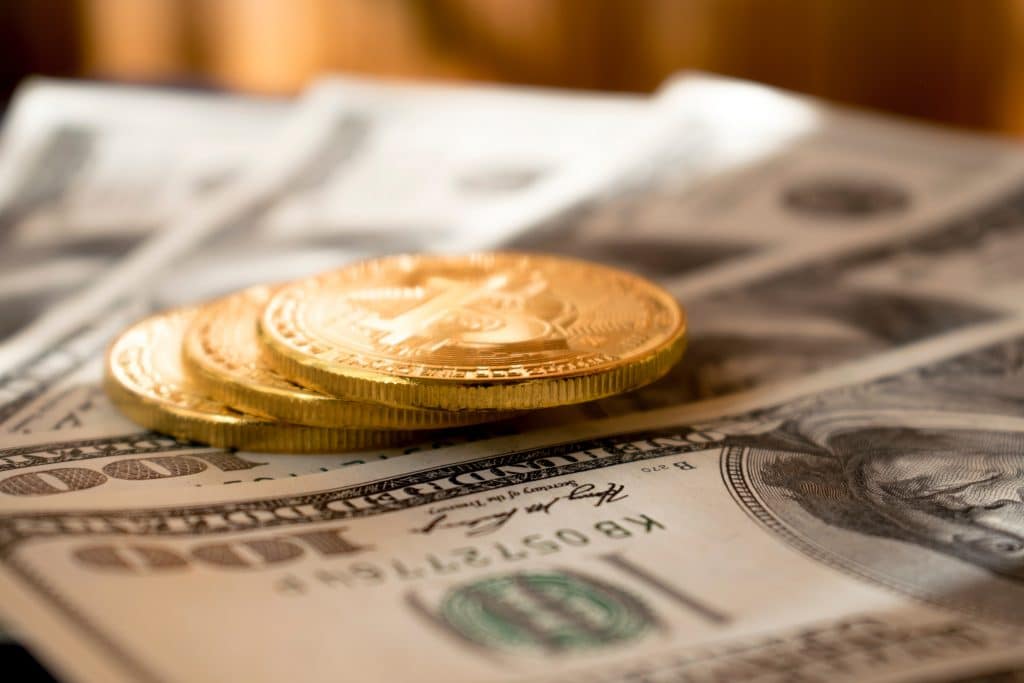 It is officially autumn and the holiday season is right around the corner. Cryptocurrency has exploded in popularity in the last few years and, chances are, there is at least one crypto junkie on your gift list. To help smooth out your holiday shopping as much as we can this year, we have compiled some of the best cryptocurrency gifts you can pick up in 2021.
3 Best Cryptocurrency Gifts
Because crypto is still so new, there aren't many cryptocurrency gifts out there, but they do exist. So, if you're hoping to give someone a digital coin or crypto-related items instead of a boring, old gift card, you're in luck. Here are a few of the best crypto gifts you can give this year.
Ledger Nano X
The first entry on our list is a physical wallet to house your cryptocurrency. These handy little devices are normally about the size of a USB thumb drive and have impeccable security. There are several companies on the market that make real cryptocurrency wallets but our favorite is the Ledger Nano X.
What really sets the Nano X apart from its competition is that it has bluetooth connectivity. This way, you can link your favorite crypto trading apps. With this feature, you or a loved one can buy, sell and trade coins directly from Nano X. The best part about the Ledger Nano X is all this security and connectivity comes at the low price of $119.
Cryptosteel Solo
Moving on, the next item on our list is the Cryptosteel Solo. It is also made by Ledger and continues the trend of pocket-sized security. The Cryptosteel Solo allows you to safely store one of the most important aspects of cryptocurrency security, the 24-word recovery phrase.
For those not in the know, every cryptocurrency address has a password containing 24 words to recover an account if it is lost. Cryptosteel is a small steel tube with a shaft running down the middle built to handle the harshest conditions. On the shaft you can slide tiny rings with letters on them one at a time to build your phrase.
Online Learning Courses
Obviously, cryptocurrency is still extremely new, so there is still a lot for people to learn about it and the way it works. If you have someone on your holiday shopping list who is interested in buying or trading digital coins, consider purchasing them an online class to help them learn more. Udemy is a great place to buy and gift courses about a wide variety of subjects.
You can also give your crypto lover a book to help them expand their knowledge on the subject. Take a walk around the bookstore and see what is available. We personally recommend the Blockchain for Dummies book. It can help you understand the ins and outs of the crypto market.
These are just three of many crypto-related gifts you can give this holiday season. If you're trying to brainstorm something for the bitcoin nerd on your list, there is cryptocurrency art, newsletters, and subscription services. You're really spoiled for choice when it comes to gifts you can give. Happy shopping!
Read More
(Visited 10 times, 1 visits today)