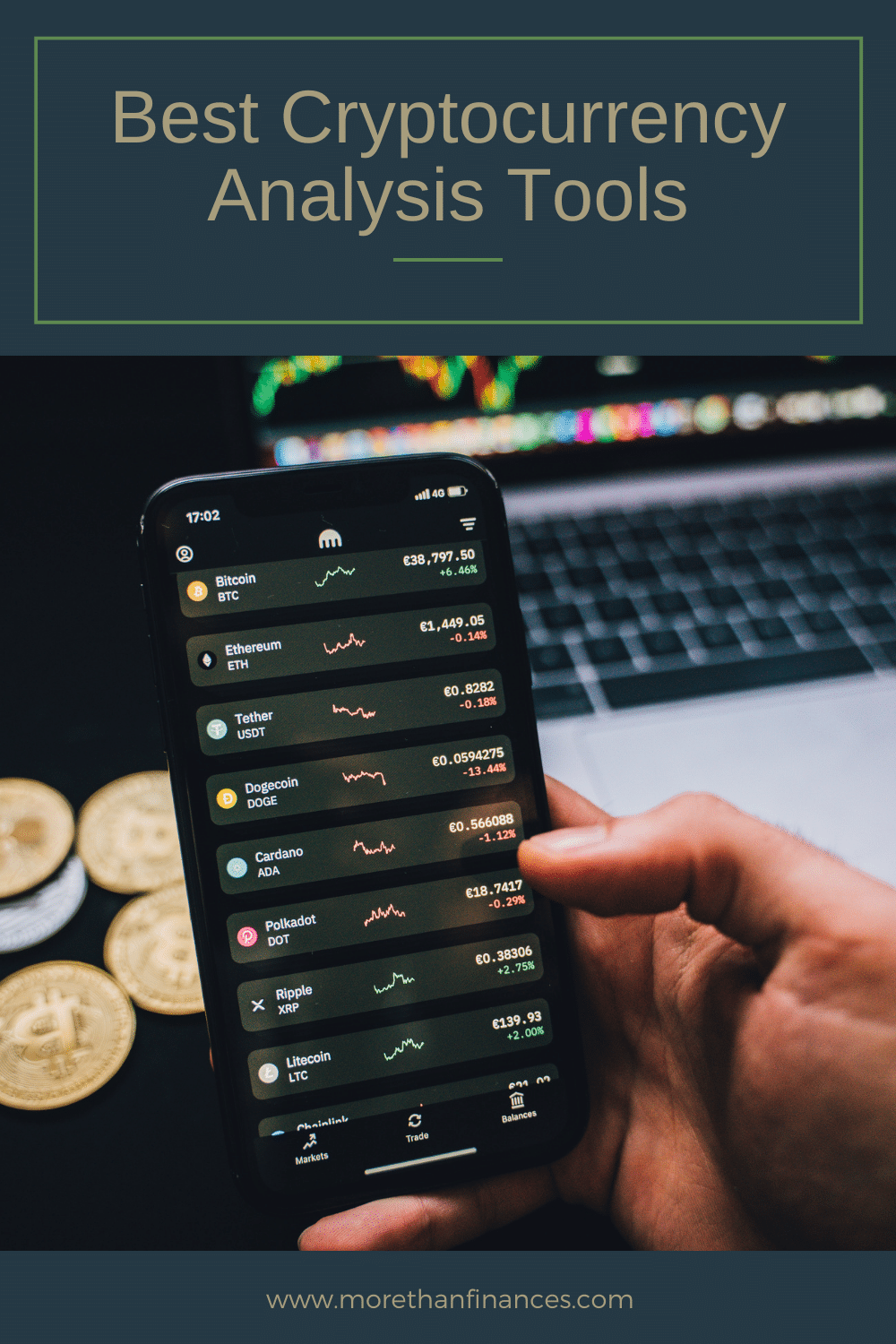 What are the best cryptocurrency analysis tools? Much depends on how you want to use the information; some are looking to get "community indicators" while others may need a tool that will facilitate direct trading on exchanges that include cryptocurrency. Some of the analysis tools aren't very beginner-friendly while others may have simpler interfaces.
One thing you'll note is that the availability of for-pay services and free services will vary greatly. Some trading platforms specialize in crypto. They include Coingy, which offers more than 45 cryptocurrency exchanges. In the past, this feature has been competitive with other platforms such as TradingView (see below) which has in the past offered limited support for direct trading on crypto exchanges.
TradingView
This platform is not solely dedicated to crypto. It features real-time information (where provided) on a variety of sectors including futures, crypto, and stocks. The interface may be a bit overwhelming for a newcomer to investing, but if you have some experience with charts, 52-week moving averages, and stock screeners, TradingView is a platform worth getting to know. This is especially true for people who invest in areas that include but are not limited to crypto.
CryptoWatch
Currency analysis tools aren't always created by third parties. The crypto exchange Kraken is responsible for CryptoWatch which allows monitoring of large numbers of exchanges, assets, etc. Cryptowatch includes the ability to download a real-time market dashboard that functions "natively" in the browser; CryptoWatch claims using the dashboard won't slow down your browser functions as you monitor crypto assets in real-time.
The free version does not include the ability to trade directly on exchanges including Kraken, Coinbase Pro, Poloniex, Bittrex, Binance, etc. Paid plans at press time are equivalent cost-wise to monthly subscriptions for Hulu, Amazon Prime, etc.
CoinTracking
This cryptocurrency analysis tool not only lets you track cryptocurrency but also manages important details such as profit and loss, the overall value of your portfolio, as well as tax reporting information. This platform allows you to import your portfolio data from top cryptocurrency exchanges such as Coinbase, BitMEX, etc.
These crypto analysis tools can be confusing for newcomers to trading. It's a good idea to review multiple platforms in free mode to evaluate your comfort levels with the interfaces and tools before you commit to a monthly subscription fee. Some of these analysis tools have reputations for being more complex and confusing for newcomers than others. Trial and error may be the best way to get familiar with these interfaces in some cases, but there are FAQs and instructions on the best sites that help newcomers get acquainted.
(Visited 28 times, 1 visits today)