About the Writers: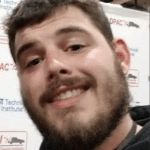 Drew Blankenship is a former Porsche technician and lifelong automotive enthusiast. Recently, he began writing for several websites and is enjoying the career change. He lives in North Carolina with his wife and their dog Enzo.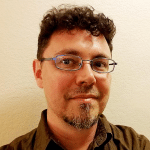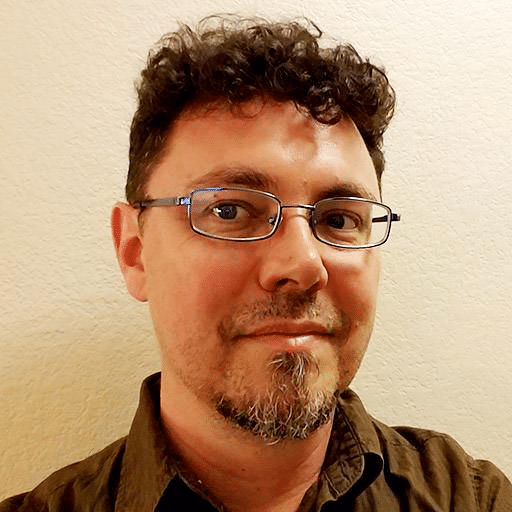 Joe Wallace specializes in personal finance, military affairs, and consumer protection topics. Since 1995, his work has appeared on Air Force Television News, The Pentagon Channel, ABC, and a variety of print and online publications. He is a 13-year Air Force veteran and collects unusual vinyl records, which gives him an excuse to write the vinyl blog Turntabling.net.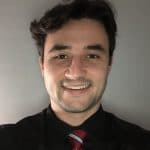 Luke Williams has been writing ever since he could pick up a pencil. He graduated from The Pennsylvania State University in 2019 with a Bachelor's Degree in Corporate Communications. Now, throughout his professional career, he's written about topics ranging from finance & beauty to automobiles and software and continues to hone his craft daily.
This blog is 

part of the District Media, Inc portfolio. Originally founded in the District of Columbia in 2007, District Media, Inc is an independent media company. Our objective is to deliver high-quality personal finance news and advice that informs, empowers, educates and entertains the public. We provide this information free of charge through our portfolio of personal finance websites, with all operating expenses paid through advertising.
Disclosure of Material Connection: Some of the links in the articles are "affiliate links." This means if you click on the link and purchase the item, I will receive an affiliate commission. Regardless, I only recommend products or services I use personally and believe will add value to my readers. I am disclosing this in accordance with the Federal Trade Commission's 16 CFR, Part 255: "Guides Concerning the Use of Endorsements and Testimonials in Advertising."
(Visited 522 times, 2 visits today)