Yes, you read that correctly. There are universities that accept cryptocurrency as college tuition. In fact, it has been available as a method of payment at some institutions for as long as eight years here in the United States. Many universities are even accepting crypto donations. Below are five universities that will take your digital tokens as payment for attending class.
King's College – New York 
In 2014, King's College in New York became the first college in the states to accept cryptocurrency for education. Outside of this, there is a very short list of institutions worldwide that will take Bitcoin, Ethereum, or any other kind of digital token as payment. However, many colleges and universities have been accepting crypto donations for a few years now.
UPenn
The University of Pennsylvania (UPenn) became the first Ivy League school to accept crypto in exchange for tuition and the second college in the states to do so. UPenn is only accepting digital tokens as payment for one online program at the Wharton School though. The payment option is limited to students taking the Economics of Blockchain and Digital Assets course. This class is a six-week certificate program that was developed with Prysm Group, a blockchain consulting firm. It is also notable that UPenn collected a $5 million Bitcoin contribution from a donor. 
The University of Nicosia in Cyprus
Before any college in the U.S. had the chance to adopt Bitcoin or crypto payments, the University of Nicosia in Cyprus was the first private university to take cryptocurrency for tuition payment globally. Unlike the two U.S universities listed above, students have the option to pay in cryptocurrency for any of their courses. 
The University of Cumbria in the UK
While the University of Nicosia was the first to allow crypto payments for tuition, the University of Cumbria was the first public university in the world to exchange digital tokens for class credits. The University of Cumbria is using its Bitcoin payment option to help further some of its research initiatives. More specifically, the university wants to discover ways to use alternative currencies. 
On the institution's website, they talk about credit and money can be hard to come by. The university is looking for more sustainable forms of exchange. Crypto may very well be the answer.
UC Berkeley – California 
UC Berkeley was one of the first universities in the U.S. to begin accepting Bitcoin donations in 2017. While it doesn't yet accept cryptocurrency as college tuition, the institution will probably be one of the next in line to make the move. After all, the university has announced plans to expand its Blockchain Lab and consulting services. So, Berkeley may be open to accepting crypto as tuition in the near future. 
More Colleges Will Hop on Trend
While there aren't many universities that accept cryptocurrency as college tuition, more institutions will hop on board soon. Donors are beginning to make contributions in Bitcoin and other cryptocurrencies. You'd be hard-pressed to find any college that turned down any kind of donation. So, many universities are sent searching for a way to process the donation. Whether for tuition or donations, most colleges will be willing to jump through whatever hoops they need to in order to get the funding they need. Though there are only about five schools accepting crypto worldwide, that number will grow exponentially in the years to come.
Read More
(Visited 3 times, 2 visits today)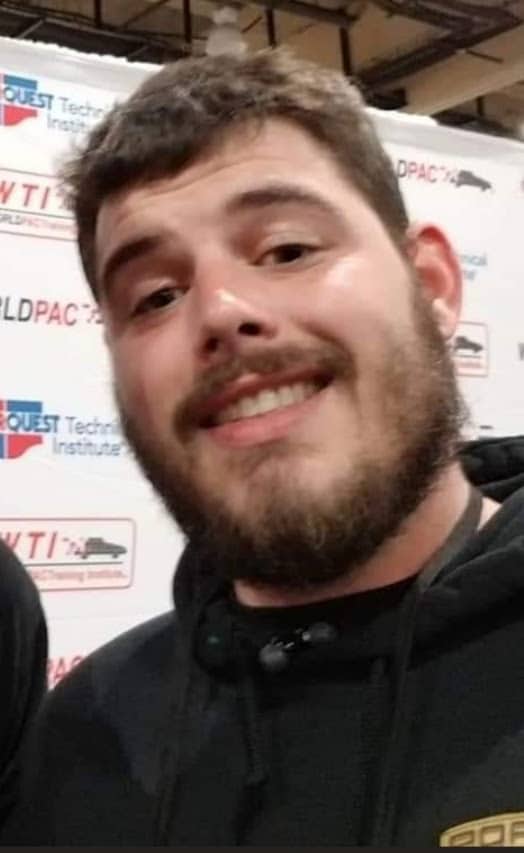 Drew Blankenship is a former Porsche technician and lifelong automotive enthusiast. Recently, he began writing for several websites and is enjoying the career change. He lives in North Carolina with his wife and their dog Enzo.