5 Financial Reasons to Complete a Project Management Course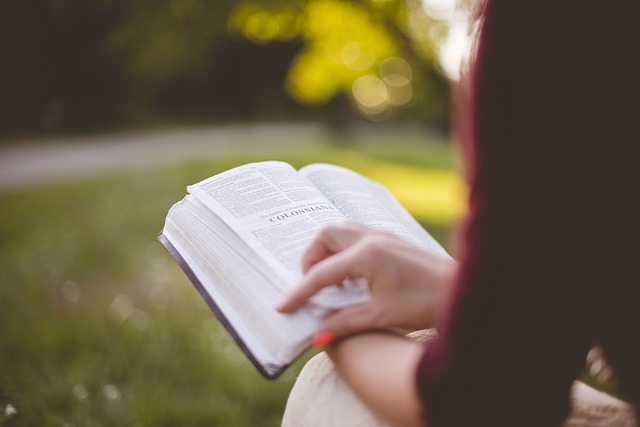 Has it ever crossed your mind to enroll in a project management course? A course such as this can equip you with a wide range of practical and financial skills that could improve different aspects of your life. Below are five good financial reasons why you should consider completing an online project management course.
1. You Become a More Efficient Program Manager
If you own your own business or you're a manager in an organization, you may need to improve your project management skills by completing a course like a masters in project and program management program. Over time, the skills and knowledge you obtain through an online MSMPP degree could save your company a lot of money and make it a much more efficient organization.
Get free stocks from Coinbase!
2. You Can Work While You Study
Taking a traditional classroom-based project management course means you must attend lectures in person. This can take up a lot of your time. In many cases, you may not be able to work or take part in other activities while you're a student.
However, with an online project management course, this is not as much of an issue. You can study whenever and wherever you wish and hold down a full-time job or a part-time job at the same time, so you'll have an income coming in while you study.
3. Your Project Management Skills Will Be in High Demands
Many of today's businesses look for ways to improve their company and make it more efficient. Once you have graduated from a program management course, there will be many potential employers interested in what you can offer them.
This puts program management graduates in an extremely strong position because you can ask for a higher salary than you may be on already. If you already work in management, this type of qualification will enhance your resume and allow you to look for a promotion or an increase in your salary.
4. You Can Use the Skills and Knowledge You Learn in Other Areas of Your Life
The skills you develop through this a course like this can be used in other areas of your life too. For instance, you can plan your family budget, vacations, and activities that involve money in a much more efficient manner. Over the course of a year, the savings you make could be substantial and could be put to better use, instead of being wasted because you were not able to plan properly.
5. It's More Affordable Than Traditional Project Management Courses
Like most online courses, an online project management course costs less than classroom-based alternatives. The fees are usually lower, you have fewer learning materials to purchase, and you don't have any additional travel costs or living costs to worry about.
When you complete a project management course, you will have an extremely valuable qualification, but it can come at a cost. However, completing an online project management course will have less of an impact on your bank account and will offer the financial benefits mentioned above.
(Visited 18 times, 1 visits today)